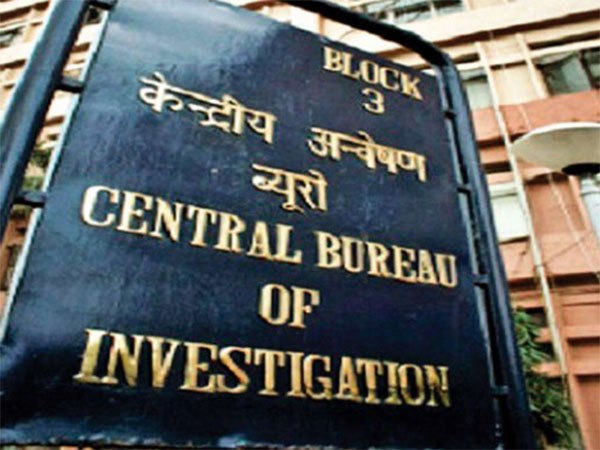 The CBI has arrested a Hyderabad-based chartered accountant, understood to be the auditor of BRS MLC K Kavitha, in connection with the Delhi excise policy case, officials said on Wednesday (February 8).
The Central Bureau of Investigation (CBI) had called the chartered accountant, Butchi Babu Gorantla, to Delhi for questioning in connection with the excise policy case. He was arrested on Tuesday evening (February 7) as he was non-cooperative and his responses were found to be evasive, they said.
Also read: Liquor scam case: CBI questions KCR's daughter K Kavitha in Hyderabad
The CBI has alleged that Gorantla's role in the formulation and implementation of the now-scrapped Delhi Excise Policy 2021-22 caused "wrongful gain" to Hyderabad-based wholesale and retail licensees and their beneficial owners.
The agency will produce him before a special court here on Wednesday (February 8).
The CBI had questioned Kavitha, the daughter of Telangana Chief Minister K Chandrasekhar Rao, in connection with the case in December last year.
(With inputs from agencies)