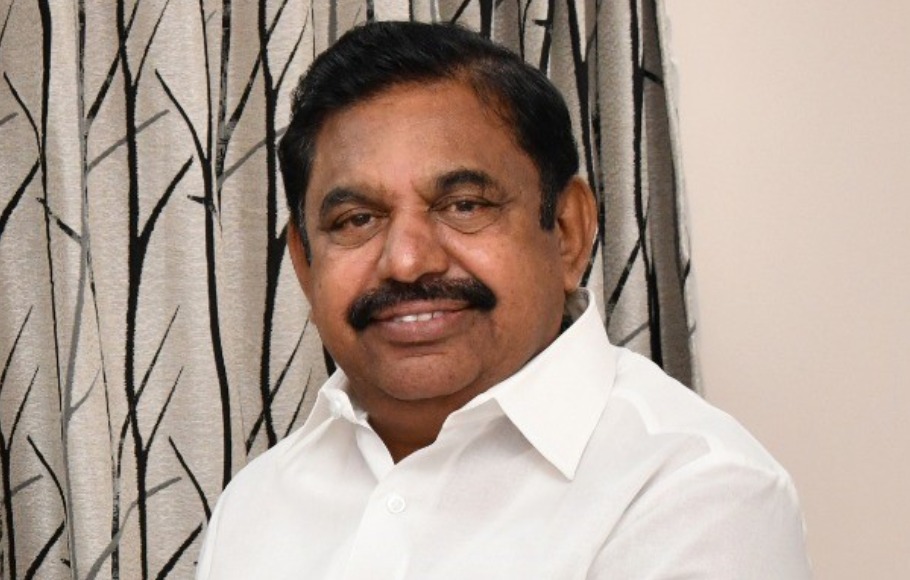 Tamil Nadu Chief Minister Edappadi K Palaniswami on Sunday (February 9) declared the Cauvery Delta region as 'Protected Agricultural Zone', and asserted his government will not allow any Hydrocarbon projects in the region.
The chief minister made the announcement while laying the foundation stone for a Cattle Research Centre in Salem district on Sunday. Speaking at the event, Palaniswami said the Delta regions in Thanjavur, Tiruvarur, Nagapattinam, Pudukkottai, Cuddalore, Ariyalur, Karur and Trichy will be converted into a 'Protected Agricultural Zone'.
"In order to implement the same, a separate law will be enacted soon. The government will never allow the projects like Hydrocarbon exploration in the Delta regions," the chief minister added.
Related news: Delta farmers in distress as Centre waives eco hearing for hydrocarbon exploration
Farmer leaders have hailed the announcement and said the government must take immediate steps to enable its implementation. This would benefit farmers across around 22 lakh acres agricultural lands in the Delta regions, PR Pandian, general secretary, Tamil Nadu Cauvery Farmers Association, told The Federal.
"This is a first of its kind announcement in India. But the government should take immediate steps to put it into action. They must pass an ordinance and urge the Centre to publish in its gazette. At a time when the Centre bypassed the state saying that conducting of public hearing is not mandatory for hydrocarbon projects, the chief minister's announcement came as a sigh of relief for farmers of this region," he said.
Government data shows about 70 per cent of the state population is involved in agriculture across 44,000 hectare land across Tamil Nadu. Farmers in Thanjavur, Tiruvarur and Nagapattinam districts depend on the Cauvery river for irrigation purposes while those in other districts have other sources like tanks.
Related news: ONGC, Vedanta seek environmental consent for exploration in Cauvery delta region
Once called the 'rice bowl' of Tamil Nadu, these Delta regions are now facing problems due to lack of rainfall, pest attack and the Cauvery dispute with Karnataka. Only when Karnataka opens its sluice during heavy rainfall, the Mettur dam in the region gets water. And only then, the Tamil Nadu government releases water for irrigating Kuruvai crops.
Adding salt to this injury, for the past decade or so, were the various central government projects such as methane exploration and Hydrocarbon projects, which was strongly opposed by the farmers in the region. If implemented, farmers feared they would lose their land and the already shrinking agricultural lands would become even worse.
In this backdrop, the farmers in this region have been demanding the state government to announce the Delta regions as 'Protected Agricultural Zone'.