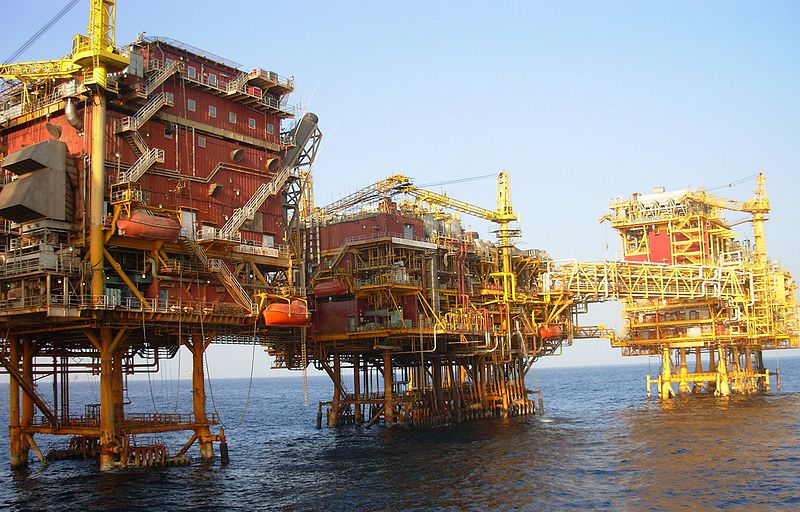 Vedanta Limited and Oil and Natural Gas Corp. Ltd (ONGC) have approached the Ministry of Environment, Forest and Climate Change (MOEF&CC) seeking environmental consent to drill 341 wells across the Cauvery delta region to assess the environmental impact for oil and gas exploration.
While Vedanta has sought permission for 274 wells, ONGC would be drilling 67 wells in districts of Nagapattinam, Cuddalore, Tiruvarur and Villupuram in Tamil Nadu and Karaikal in Puducherry.
Vedanta and ONGC would invest ₹13,500 crore and ₹5,150 crore, respectively and the proposed project by the Vedanta for oil and gas exploration would be done onshore and offshore.
"Considering the project activities falling major areas in offshore and the temporary and short term nature of the proposed project activities, the Export Appraisal Committee (EAC) is requested for Exemption of the public hearing," stated a letter from Vedanta submitted to the MOEF&CC.
This development is expected to aggravate the dissent towards such projects in the state, especially against the backdrop of elections. All major political parties in the state have promised to protect the Cauvery delta region which is considered to be the rice bowl of Tamil Nadu.
The Lok Sabha polls in Tamil Nadu are slated for April 18 along with the by-elections for 18 constituencies.
The ruling AIADMK's manifesto said that it will urge the government of India to declare Cauvery delta as a protected agricultural zone.
The opposition DMK too had claimed that the "fertile area needs to be protected as a Protected Exclusive Agricultural Zone to safeguard agricultural production… no other activities which will affect the agriculture will be permitted in that area."
It added: "The DMK will impress upon the central government to bring forward an appropriate legislation for this purpose immediately."
Tamil Nadu has witnessed various protests across the Cauvery delta region since 2015 and the demonstrations peaked up in 2017— protests in Neduvasal, Pudukottai district against the extraction of hydrocarbon, followed by the dissent against ONGC's oil exploration at Kathiramangalam in Thanjavur district.
Thoothukudi witnessed major uproar last year against Vedanta's Sterlite copper unit and 13 protestors were shot down by the Tamil Nadu police.
In all the instances, people have claimed that the industrial units were polluting their farmlands, contaminating water and also causing air pollution.