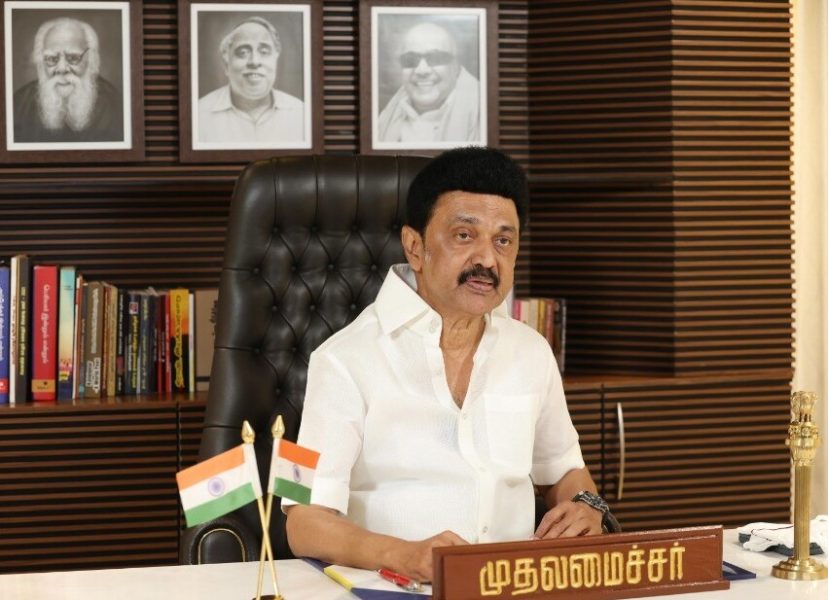 State government employees in Tamil Nadu will receive a 4% increase in dearness allowance (DA), as approved by Chief Minister M K Stalin.
The move, which would entail an additional expenditure of Rs 2,366.82 crore annually to the exchequer, will benefit 16 lakh government employees, teachers, pensioners and those receiving family pension, an official release said on Wednesday said.
Also Read: Tamil Nadu: PTR relieved of Finance portfolio; says he has had two 'fulfilling years'
The hike comes into effect retrospectively from the start of the financial year, April 1, 2023. The DA was increased from 38 per cent to 42 per cent, the release added.
Further, in the future the state government will effect a DA increase whenever the Central government does so, it said.
Also Read: PTR loses finance portfolio, but TN cabinet rejig was not only about him
(With agency inputs)