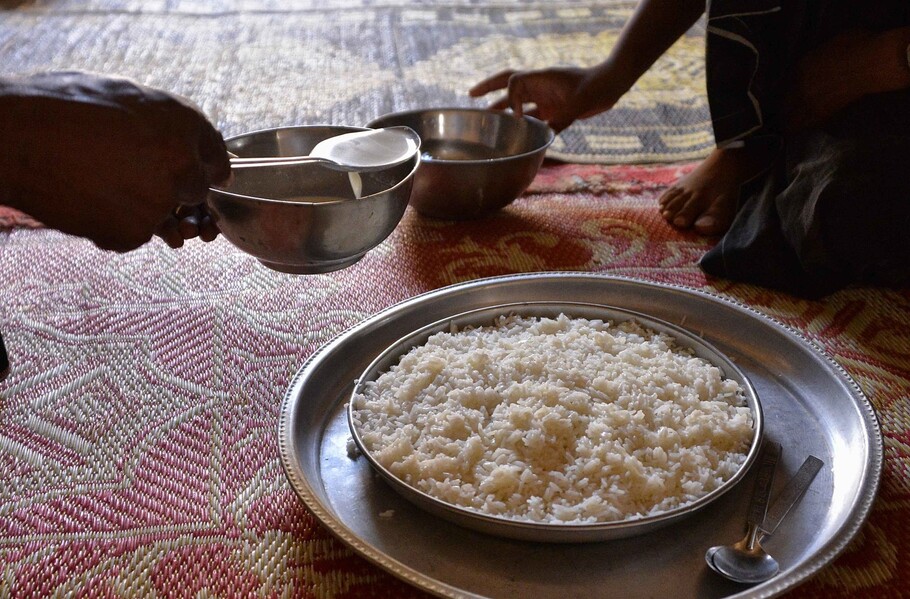 3 dead, 11 in hospital after suspected food poisoning at TN boys' home
Three children died and 11 were hospitalised on Thursday after alleged food poisoning at a children's home in Tamil Nadu's Tiruppur.
The boys at Vivekananda Sevalayam reportedly ate rice with rasam, and laddu for dinner on Wednesday. Later in the night, 14 of them developed a bad case of vomiting and dysentery.
Also read: Maha: Two students of residential school for specially abled children die due to suspected food poisoning
On Thursday, their condition reportedly deteriorated further after breakfast, and some fell unconscious. They were just initially rushed to a private hospital. When their condition worsened, they were moved to Tiruppur government hospital, where three of them died.
Of the 11 children at the government hospital, three are in the Intensive Care Unit (ICU). Tirupur district collector S Vineeth visited the hospital. He said samples had been collected and sent for examination. Preliminary reports suggest food poisoning.
Vineeth added that Vivekananda Sevalayam is a recognised home, and officials are investigating the matter. "Police, Child Protection Unit, and revenue officials have started an investigation," he said.
(With agency inputs)