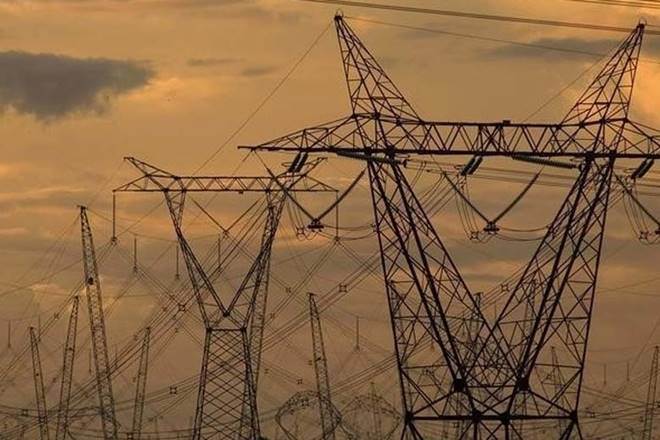 This is why TN wants refuelling months of Kudankulam plant changed
The Tamil Nadu Generation and Distribution Company (Tangedco) has asked the Nuclear Power Corporation of India (NPCIL) to change the refuelling cycle of the two Kudankulam functional units from April-May to July-August as the power demand is increasing each year only in April and May. It takes at least two to three months to complete the recycling process in the two units which have a maximum capacity of 1000MW each.
Tangedco had earlier stated that it is short of almost 1000MW electricity during the peak months as the two units of NPCIL are shut down and the power distribution company is compelled to purchase power from private sources to meet the peak demand.
If the refuelling cycle is changed to July-August, Tangedco can manage because it will have wind power then to compensate for the loss. It is more than a month since Tangedco has put up the request with the NPCIL, but it has not received a reply so far, said a senior Tangedco official.
The Kudankulam Nuclear Power Plant has allocated 1,152MW power to Tamil Nadu. Every year, either of the two units or both units are shut down from March, thereby resulting in power shortage up to 1000MW in Tamil Nadu.
Also read: A Raja warns Centre not to force DMK to revive demand for 'separate TN'
"At present, one unit is shut down for April and May for refuelling. Once refuelled, the unit runs continuously for 10 months and is shut down again in April next year. April is the month when the demand peaks," said the official.
Meanwhile, the meeting of the southern regional power committee will be held in Chennai on July 14. Tamil Nadu, Kerala, Andhra Pradesh, Telangana and Puducherry will participate in the meeting.
"We will use this opportunity to communicate our request to the Union power ministry," the Tangedco official said, adding that the power distribution company pays for using power grid transmission lines. "We end up paying (in crores of rupees) even if we don't use the grid to transmit power. This issue will also be raised in the meeting," he said.