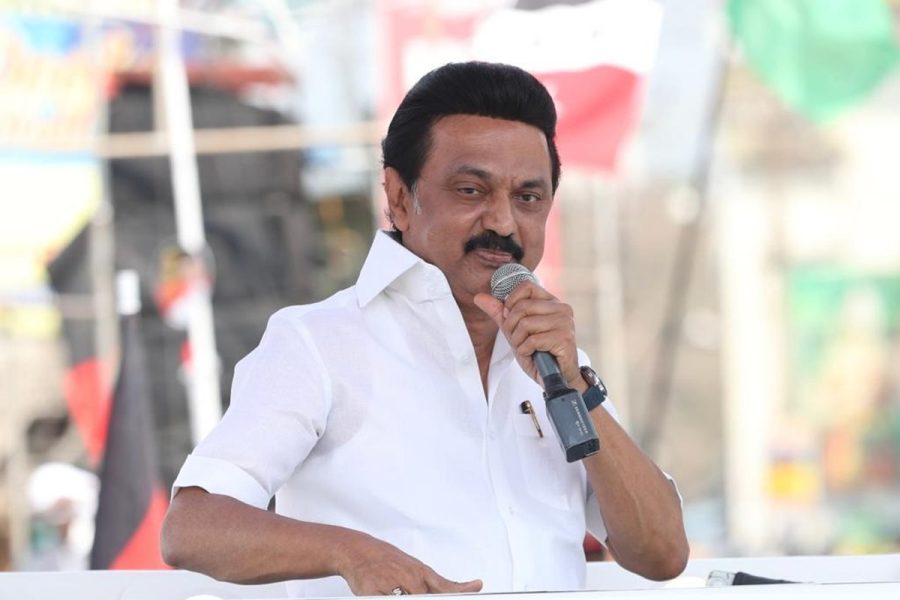 The Tamil Nadu Assembly on Thursday for a second time unanimously adopted a Bill to ban online gambling, weeks after Governor R N Ravi returned it for reconsideration by the House.
Referring to the loss of lives by those who lost money in online gambling, Chief Minister M K Stalin said he was moving the Bill with a "heavy heart". Many persons had died by suicide allegedly after suffering losses.
Several members voiced their support and opposed the Governor for returning the Bill.
Podcast: State or Centre: Who can control online gambling?
Speaker M Appavu declared that the Bill had been passed unanimously.
Meanwhile, the rift in the opposition AIADMK came to the fore when Leader of Opposition K Palaniswami and other MLAs objected to the Speaker allowing deposed leader O Panneerselvam to speak on the issue.
AIADMK rift
Appavu told the opposition legislators that he didn't mention Panneerselvam as an AIADMK member and permitted him to give his views as a former chief minister.
Also read: Tamil Nadu: Raj Bhavan returns Bill banning online rummy
The Raj Bhavan earlier this month returned the Bill for its consideration.
An ordinance (prohibiting online gambling, wager-based online games of chance of Rummy and Poker) was promulgated by Ravi on October 1, 2022 and a gazette notification was made by the government on October 3.
The Tamil Nadu Assembly met on October 17 last year and the Bill was passed.
Its adoption was necessitated after the Madras High Court struck down in August 2021 the provisions of the Tamil Nadu Gaming and Police Laws (Amendment) Act 2021 which banned wager or placing bet in cyber space.