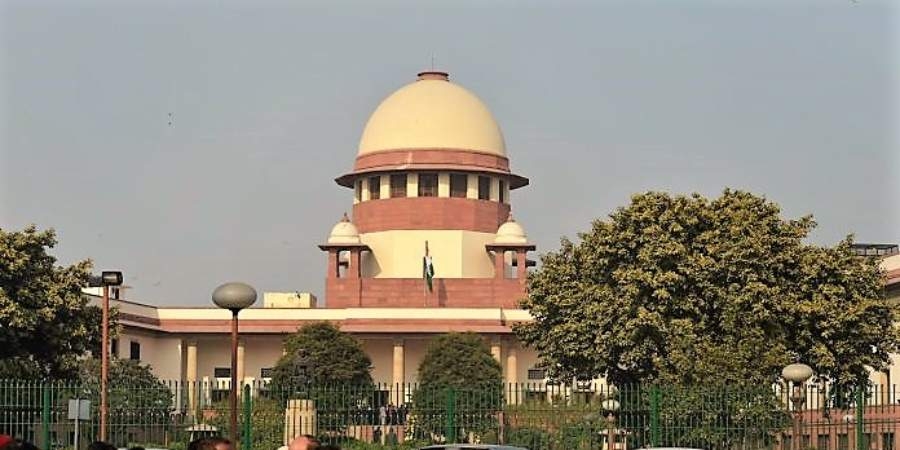 The Supreme Court (SC) on Monday (October 26) refused to grant 50 per cent OBC reservation in Tamil Nadu for All India Quota seats in state-run medical colleges for this academic year.
The apex court bench, led by Justice L Nageswara Rao, dismissed petitions filed by the Tamil Nadu government, ruling AIADMK and the DMK in this regard.
Supreme Court declines petitions seeking implementation of 50 per cent Other Backward Classes (OBCs) reservation in Tamil Nadu's state-run medical colleges. pic.twitter.com/WegPbyBW3C

— ANI (@ANI) October 26, 2020
The aggrieved parties had approached the SC when the Centre stated it was not possible to extend 50% OBC reservation this year because the students had filled their application forms for NEET in January-February itself.
The High Court had asked the Centre to form a team having representatives from the Centre, state and Medical Council of India to decide on OBC reservation in all-India quota seats (AIQ) surrendered by Tamil Nadu for medical admissions. While empowering the committee to take a decision in the matter, the court made it clear that any decision it (the committee) takes would be applicable only for coming years and not the present year.
Related news: Amid charges of state's inaction, Jaya death probe panel gets ninth extension
The parties throughout the hearing had contended that the Central government is only an agent and a counseling authority to fill the seats according to the reservation.
Appearing on behalf of the Centre, additional Solicitor General Balbir Singh told the court that the reservation roster had already been fixed by the Directorate General of Health Services.
In the first week of October, the Centre told the Supreme Court that it is not possible to extend reservation benefits to OBCs in medical seats as the students had filled their application forms for NEET in January-February itself.