The Arumughaswamy Commission inquiring into the death of former Tamil Nadu chief minister J Jayalalithaa has got another extension, the ninth since it was formed on September 25, 2017, amid statements from the leader of the Opposition M.K. Stalin that the DMK would "probe and ensure justice" if it is voted to power in next year's Assembly elections.
It has now been given three more months, as a Supreme Court stay on its functioning continues amid complaints from the commission that the state government was not doing enough to get the stay vacated.
Related News: Jayalalithaa's 'White House': The cynosure of cadre, rivals and public eyes
Advertisement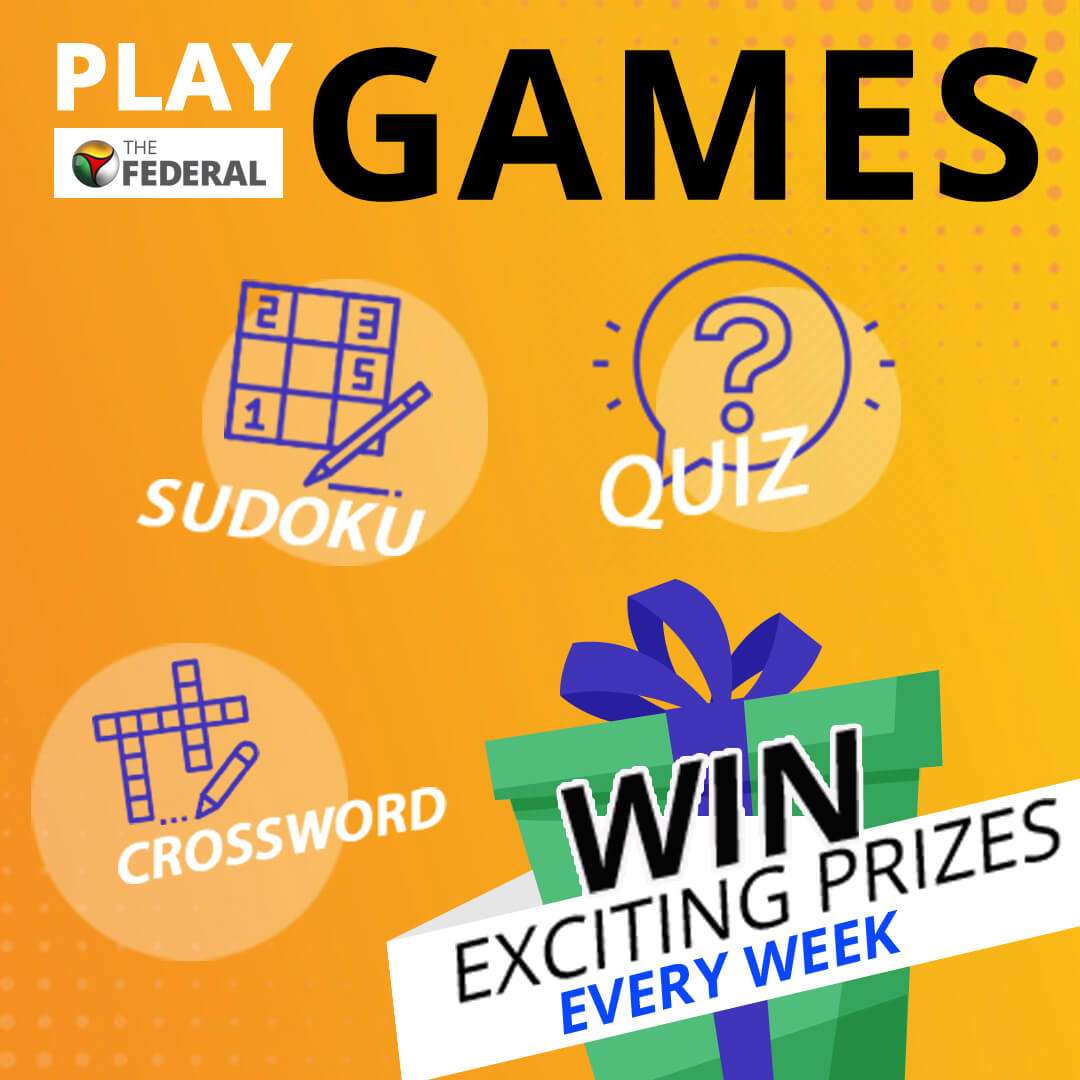 The commission headed by retired Justice Arumughaswamy was set up to study Jayalalithaa's stay at the Apollo Hospital in Chennai for about 75 days after she was admitted on September 22, 2016, with fever and dehydration and her subsequent death on December 5, 2016. Her supporters and AIADMK cadres have alleged foul play in the death.     
The commission has examined over 150 witnesses including ministers, politicians, AIADMK leaders, doctors at Apollo Hospitals, Sasikala, who was a close aide of the former chief minister, and her family members.
Sasikala, who is serving a jail terms in Bengaluru in connection with a disproportionate assets case, gave her statement in the form of a written affidavit.     
Apollo Hospitals has accused the commission of being biased in its investigations. It has said that the commission doesn't have the medical expertise to investigate medical matters and that an expert committee should be formed to look into Jayalalithaa's medical history. 
Related News: Kangana starts shoot on Jayalalithaa biopic, gives viewers a peek into sets
The hospital first approached the Madras High Court seeking a stay on the commission. When the HC dismissed the plea, the hospitals appealed in the Supreme Court, which stayed the commission's proceedings on April 26, 2019.
The case has been pending in the court since and the commission has been writing to the state government to get the stay removed. As the stay continued, the commission wrote to the state government to extend its term. Accordingly, its term was extended for the eighth time on June 24, when it was given four more months. Now, it has been extended again for three months more.