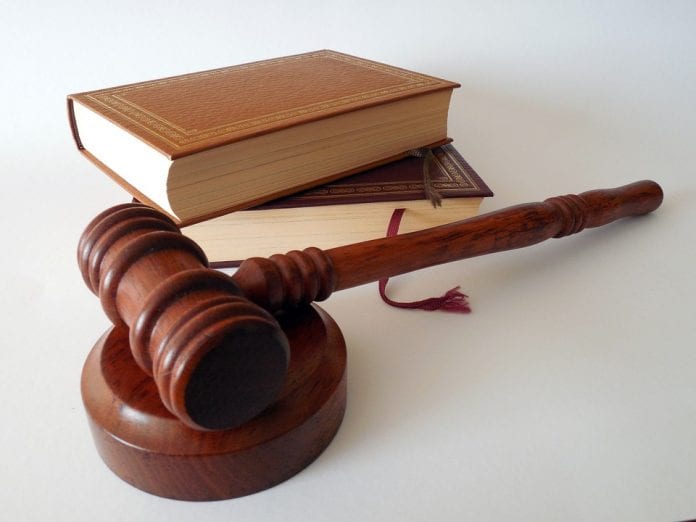 Rape of Dalit girl: Man gets death sentence; court orders more inquiry
The Mahila court in Coimbatore handed down death penalty to prime accused Santhosh Kumar, 34, in the rape and murder of a six-year-old Dalit girl in Coimbatore. The girl was found dead near her house and the police arrested Santhosh Kumar on March 30.
The court directed the state government to pay ₹10 lakh to the family of the victims and imposed a fine of ₹2000 on the convict.
On a plea by the victim's mother on December 26, the court ordered the police to name a woman officer to 'thoroughly investigate' and find if anyone else was involved in the crime.
The Federal had reported in March, quoting autopsy reports, that the girl was subjected to brutal, inhuman, and extreme violence by the perpetrators. Doctors had, right from start, indicated gang-rape but the police apparently ignored the role of more offenders and went ahead with the prosecution of the accused in custody.
Substantiating the involvement of a second person, the forensic report, which The Federal accessed a day ahead of the conviction (on December 26), said the semen stains of another person was also found on the victim.
Also read | Six-year-old Tamil Nadu rape victim brutalised, says autopsy
The forensic report was submitted before the court on November 1 and neither the police nor the public prosecutor sought time to find the other accused.
The Federal, on December 26, contacted investigation officer Manimegalai, inspector with the All-Woman Police Station, Thudiyalur; public prosecutor Sankara Narayanan; and Superintendent of Police, Coimbatore rural, Sujit Kumar for their response. However, none of them wanted to comment saying that the judgement was imminent.
Sankara Narayanan said after the judgment that the police and the prosecution came to know of the possible involvement of another person only in the last minute.
"So, we did not want to spend much time on it and thought we would complete the prosecution of the first accused initially. Since POCSO cases are supposed to be tried fast, a charge-sheet was filed in May and the trial began in October," he said.
Also read | Dalit minor may have been gang-raped
Asked if the involvement of another person would change the entire construct of the case and even the sequence of events, he said the convict was anyway guilty. "In any case, Santhosh's involvement is proven beyond doubt." He said he firmly believed that it would not go wrong.
The victim's mother but said she expected complete justice. "Justice is not fully served. I am satisfied with the judgement but want the police to find out who the other person is," she said.
Apart from rape and murder, the prosecution pressed the charge of 'intentional omission of information on an offence committed' on Santhosh.