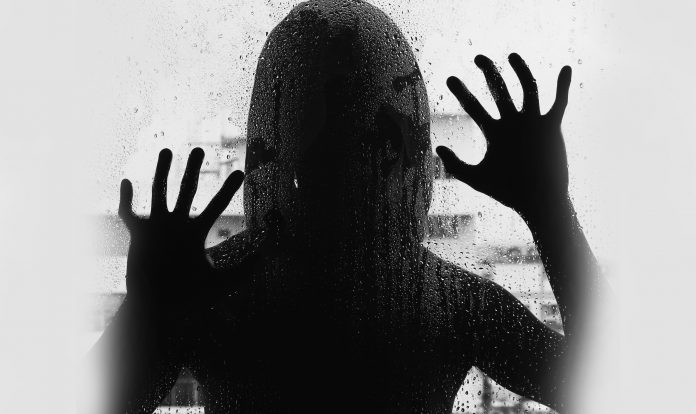 The autopsy report of the six-year-old dalit girl, raped and killed in Coimbatore on March 25, points to very brutal, inhuman, and extreme violence by the perpetrators of the ghastly crime. Though the report had indicated gang rape, the police are sticking to the theory that the victim would have been subjected to sexual harassment over a period of time. "As we did not get any concrete clues from the scene of crime, we ruled out the possibility of gang rape," a police officer attached to the Periyanaikenpalayam subdivision said.
The six-year-old girl, who went missing on March 25, was found dead, limbs tied, in a lane adjacent to her house in Pannimadai village of Coimbatore district the next day. The investigators had found injuries on the face and bleed marks on the lips. But the police said this could be due to strangulation. The autopsy report but said the bleed marks were caused due to extraneous bite.
The autopsy report said there was grievous hurt to the girl's anus and uterus due to violent penetrative sex. "There were about 10 sexual assault injuries, apart from the five bite marks on the lips, the tongue and other parts of the body. There were also scratch injuries on the face and the private parts," an investigator privy to the autopsy report told The Federal.
A doctor in the know too said the injuries pointed to gang rape. "It was not done by one person. At least two people should have been involved in it," he said. Doctors said such brutality  could not be inflicted in a normal state of mind. The culprits would either be perverted psychotics or have been under the influence of psychotropic substances. "The criminals could be ones with psychological problems or under the influence of drugs," doctors said.
So far, the police have questioned more than 15 people, apart from the neighbours of the girl. The police had sought information on the culprits from the public. The investigators had pasted posters and notices seeking help and announcing a reward. The intriguing fact is that the police have not been able to zero in on any one in spite of a low headcount of 100 people in the village. The Federal had reported that mobile phone dumping would not help as all the villagers were more or less in the same locality. The police are but verifying the call data records of suspects, including neighbours.