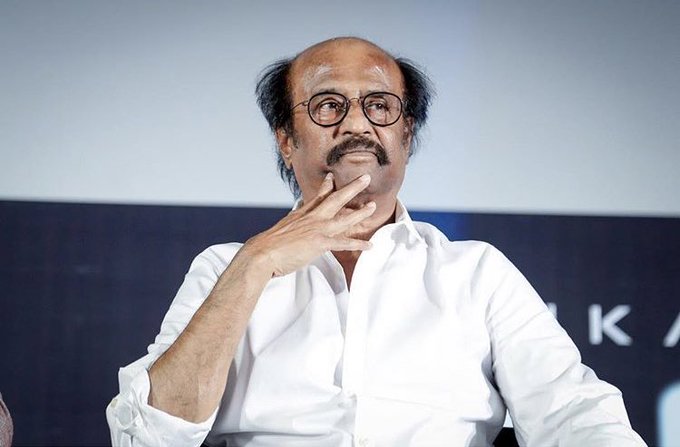 Tamil superstar Rajinikanth said on Wednesday that Kashmir was the home of extremists and terrorists. Speaking to the media outside his Poes Garden residence, the Tamil movie star reiterated his support to the Narendra Modi-led government for abrogating Article 370 in Jammu and Kashmir.
"As far as the Kashmir issue is concerned, the Centre handled it very diplomatically. My reference to Narendra Modi and Amit Shah as Krishna and Arjuna meant, one gives the plan and other executes it. Kashmir issue is linked to the nation's security. Kashmir is the motherland for extremists and terrorists. It is the gateway for them to intrude into India," he said.
Also read: BJP betting on Rajinikanth's stardom to make inroads into TN
The 68-year-old actor also appealed to politicians to be diligent about what they politicise. "The government has handled the issue very diplomatically, they first brought Section 144, then arrested problematic leaders and kept them unaware about the developments. Then knowing well that they don't have majority in Rajya Sabha, they passed the bill in the Upper House and after that they passed it in Lok Sabha. It is such a diplomatic move," he added.
Also read: Vijay Sethupathi quotes Periyar, slams govt on scrapping Article 370
The actor said that secrecy was important in handling the issue as any leak may have hampered the government's plan.