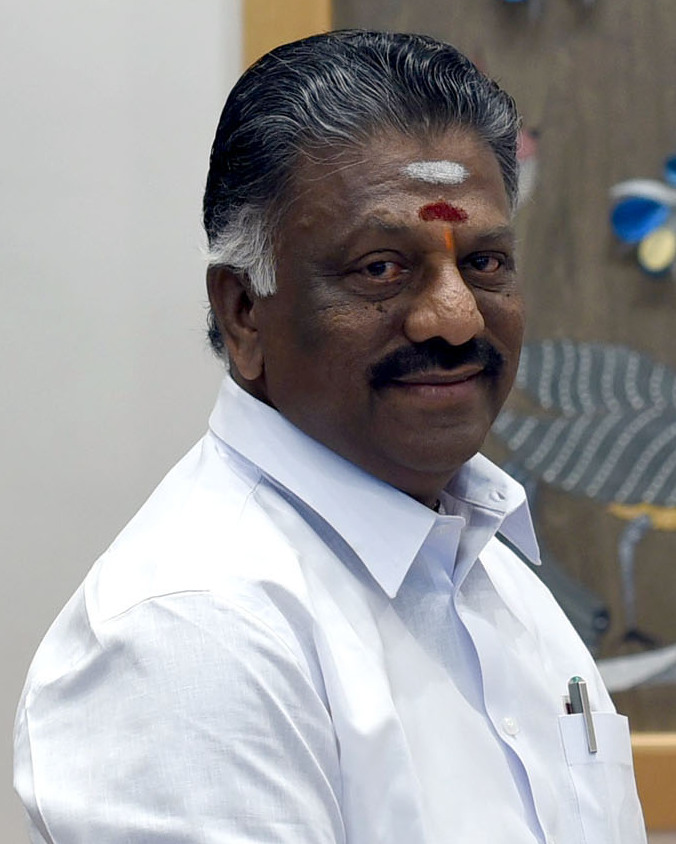 The Madras High Court on Sunday allowed the conduct of the long-awaited election to the AIADMK's general secretary (GS) post as scheduled on March 26.
However, the court said the results shall not be declared as it will take up on March 22 the hearing of a plea by the O Pannneerselvam (OPS) camp against the party's July 11, 2022, General Council decisions, that among others expelled them.
Also read: AIADMK starts EPS elevation process; Panneerselvam criticises rival camp
OPS camp plea
The high court heard a plea by Pannnerselvam's aides on Sunday against the election to the powerful general secretary post, scheduled to be held on March 26.
Panneerselvam camp counsel Paul Manoj Pandian, also an aide of the deposed leader, told reporters that their original petition against the July 11, 2022, general council decisions would be taken up by the court on Wednesday.
The court said it would completely go through their plea and directed that till then the election result not be declared, he told reporters.
GS elections
The OPS camp had moved the court against the GS elections announced by the Edappadi K Palaniswami-led AIADMK. So far, only Palaniswami has filed his nomination, the deadline for which was scheduled to end by 3 pm on Sunday.
Also read: EPS booked after AIADMK men rough up Sasikala 'aide' for calling him 'traitor'
The election was announced in the wake of the Supreme Court last month allowing Palaniswami to continue as interim general secretary leading the party. The verdict was seen as a shot in the arm to the AIADMK's Salem strongman, whose supporters have vociferously backed him as the ultimate choice to lead the party as a single leader.
In the meeting last year of the party's general council, its highest decision-making body, Panneerselvam and his aides were expelled.
(With agency inputs)