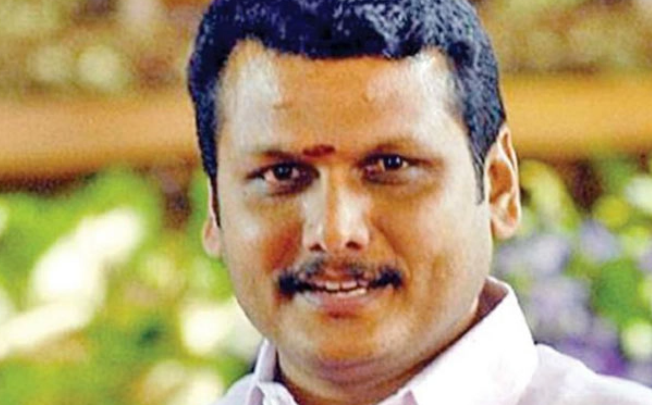 ED raids Tamil Nadu minister Senthil Balaji in money laundering probe
The Enforcement Directorate (ED) on Tuesday conducted searches against Tamil Nadu Electricity Minister V Senthil Balaji and some others as part of a money laundering investigation, official sources said.
The minister, a DMK strongman from Karur district, said he was not aware of what the officials had come searching for at his premises and assured to extend full cooperation in the probe. The raids are being carried out at Balaji's premises in state capital Chennai and his native Karur.
The Supreme Court had last month allowed a police and ED probe into an alleged cash-for-jobs scam against Balaji, who also holds the prohibition and excise portfolio. The searches are being undertaken under the provisions of the Prevention of Money Laundering Act (PMLA), the sources said.
Also read: Tamil Nadu: I-T conducts raids on premises linked to DMK minister Senthil Balaji
Last month, the income tax department too had searched people close to Balaji in the state. Responding to the ED searches on Tuesday, Balaji said he was "ready to extend full cooperation" to the investigating agency.
"With what intention they have come, what are they looking for, we will see. Let it get over," he told reporters soon after the sleuths started the searches. Whether it be the IT or ED, Balaji assured full cooperation for the authorities concerned. Whatever explanation will be sought by officials based on documents, will be provided, he added.
The minister, who ventured out for a morning walk, said he took a taxi back home after receiving a message about the raids at his premises.
(With agency inputs)