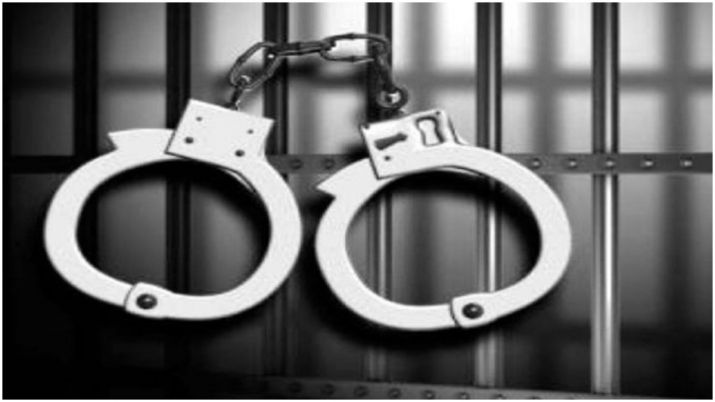 A dance professor at the Chennai-based Kalakshetra Foundation was arrested on Monday (April 3) over a complaint of alleged sexual harassment.
Hari Padman was arrested by Chennai Police after a complaint of alleged sexual harassment from a former student.
Also read: Kalakshetra sexual harassment case: students halt protests temporarily
Earlier, on Friday (March 31), Tamil Nadu's Chief Minister MK Stalin had pledged to take action on any report of sexual harassment at the Kalakshetra Foundation, a prestigious arts and cultural academy in Chennai.
The assurance followed a protest by roughly 200 students a day earlier, who alleged harassment by four male faculty members.
Also read: Chennai Kalakshetra sexual harassment row: CM Stalin pledges action
Stalin stated that legal action would be taken against any found guilty, but noted that there has been no written complaint to the police yet.
Around 200 students held a protest at the Kalakshetra Foundation in Chennai a day after National Commission for Women (NCW) chairperson Rekha Sharma visited the campus.
Also read: Student protests wane as Kalakshetra turns fortress
The Kalakshetra Foundation, founded in 1936, is a renowned institution that offers courses in traditional arts.
The sexual harassment scandal has caused concern among its alumni, who have expressed solidarity with the students and dismay at the institution's response. Some prominent artists, including TM Krishna, have called for a thorough investigation.