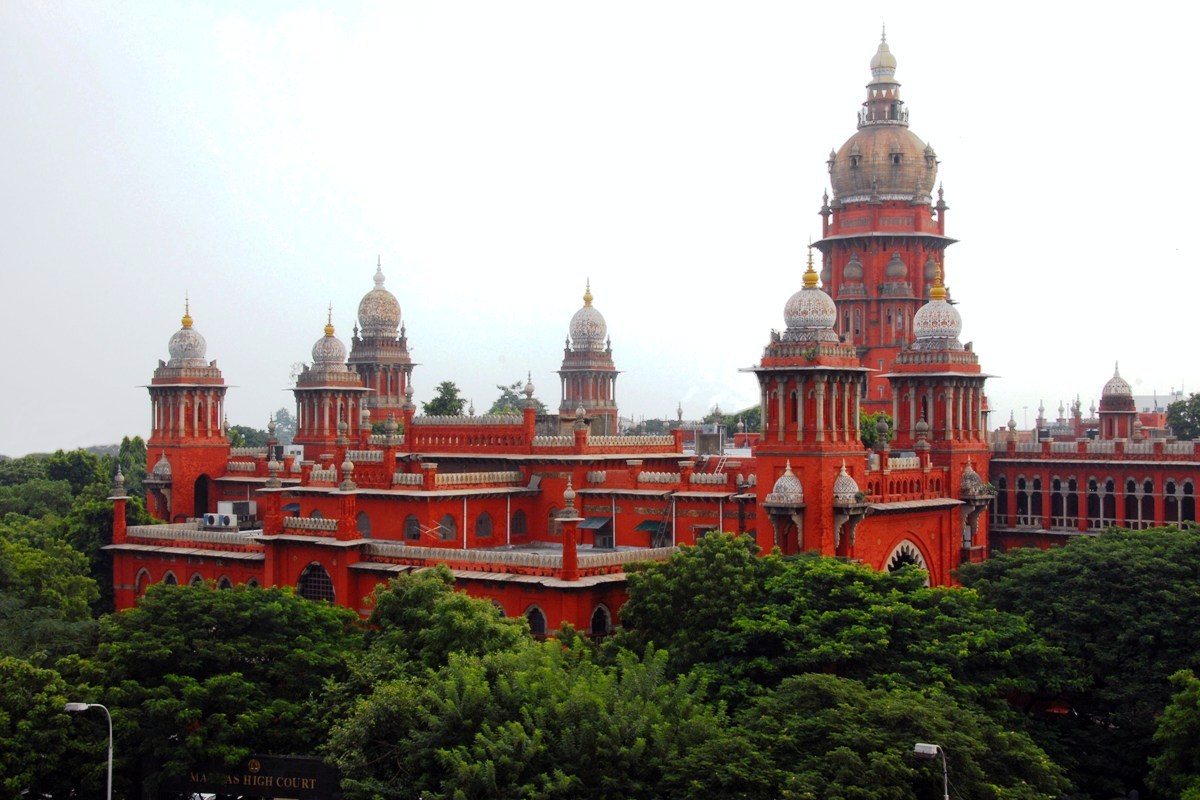 Caste pedigree has no role in appointment of priests: Madras HC
The Madras High Court has on Monday (June 26) ruled that pedigree based on caste will have no role to play in the appointment of Archakas (priests) in temples and allowed trustees to appoint any person well-versed and qualified to perform the pooja as per the requirements of the temple Agama.
Agama generally means the traditional rituals followed in temple vis-a-vis the worship.
The court was hearing a plea from Muthu Subramania Gurukkal against an advertisement issued by the Hindu Religious and Charitable Endowment (HR&CE) Department calling for applications for the position of Archakas/Sthanikam of Sri Sugavaneswarar Swamy Temple at Salem. The petitioner's grievance was that the impugned advertisement infringes upon the hereditary right of his and others, who are rendering their services as per the customs and usage in the line of succession from time immemorial.
His counsel contended that the temple in question is an Agamic temple and hence any appointment of Archagar/Sthanigar can be done only as per the customs and usage.
Justice N Anand Venkatesh referred extensively from various Supreme Court judgments, including the Seshammal and others vs State of Tamil Nade case. "It is clear from the said judgment of the Apex Court in Seshammals case that the appointment of an Archaka is a secular act and hence, the hereditary right cannot be claimed. The Apex Court held that an Archaka owes his appointment to the shebaits and managers of a temple and they are the one who choose the Archaka," the court said.
Also Read: Non-Brahmin priests in TN waiting for their prayers to be heard
Therefore, in the matter of appointment of an Archaka, the rule of next-in-line of succession cannot be insisted and a trustee is not bound to make the appointment on the sole ground that the candidate is next-in-line of succession to the last holder of the office. In another case, the apex court once again held that there is no justification to insist that only a Brahmin (in this case, a Malayalee Brahmin) alone can perform the rites and rituals and that it can be performed by anyone who is well-versed, properly trained and qualified to perform the pooja in a manner conducive and appropriate to the worship of the particular deity.
"Hence, the Apex Court frowned on insisting for a pedigree based on caste to perform the rites and rituals in a temple," the high court judge said. "In the considered view of this Court, it is always left open to the Trustees/Fit Person to appoint Archakas/Sthanikam in Agamic temples (where there is no doubt on the Agama that governs the temple) by ensuring that the Archakas/Sthanikam are well-versed, properly trained and qualified to perform the pooja as per the requirements under the Agama."
The high court further said, "At the risk of repetition, it is made abundantly clear that the pedigree based on caste will have no role to play in the appointment of Archaka if the person so selected otherwise satisfies the requirements."
(With Agency inputs)