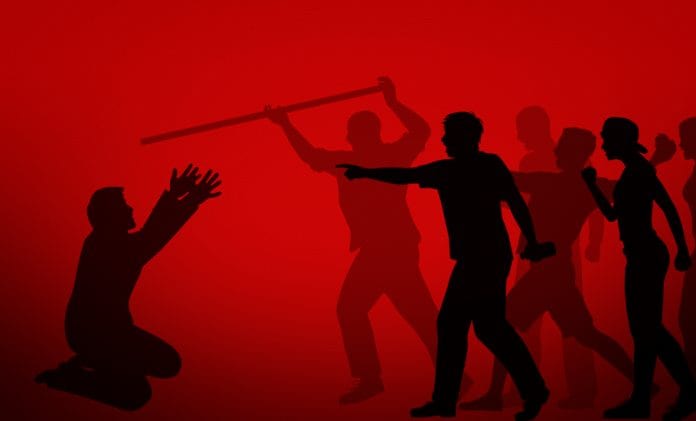 Amid a huge outcry on internet over mob justice being the apt punishment for rape, one of the accused in a rape and murder case of two Dalit minors in Kerala's Walayar felt the heat of the reality.
M Madhu, accused of raping and murdering two sisters in 2017, was thrashed at Attappalam near Walayar by a mob on Saturday (December 7). He has been admitted at a district hospital in Palakkad, but is not seriously injured, police said.
Also read | Walayar rape case puts Kerala CM in a spot
According to reports, Madhu told police a heated discussion between him and other locals led to the scuffle. He had also received threats from some people, police said. The two sisters, aged 13 and nine, were found dead in two separate incidents in Walayar and their post-mortem report had revealed they were sexually assaulted.
The police had arrested and booked three persons, V Madhu, Shibu and M Madhu, under the Pocso Act in this regard. However, the accused, who were said to be close to the ruling CPI(M), were acquitted due to lack of evidence.
Also read | Rapists should be lynched in public: Jaya Bachchan in Rajya Sabha
The attack comes in the wake of a huge uproar from sections of the civil society demanding quick and mob justice for rapists. Even Samajwadi Party MP Jaya Bachchan had told the Rajya Sabha rapists should "brought out in public and lynched".
Bachchan's comment came after a 25-year-old veterinarian was raped and burnt near Hyderabad by a group of men on November 27 night. The four accused in the case were killed in a police encounter early on December 6 morning, triggering "celebrations" in the city and evoked mixed reactions from the public and politicians.
(With inputs from agencies)