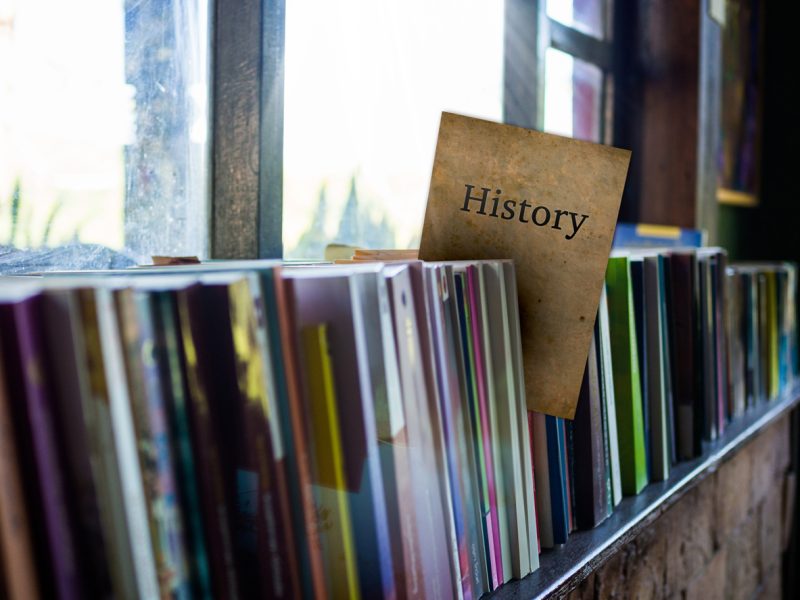 The Kerala government is likely to bring out supplementary textbooks for Classes 6 -12 with history lessons that were omitted by the central government.
The Curriculum Committee meeting has in principle agreed on the matter and has left the decision to the government. The state education minister who is the chairman of the committee will take a final decision on the matter after consulting with the chief minister.
Watch | Deletions in NCERT textbooks in line with Hindu Rashtra agenda: Historian
According to the education minister's office, the decision will be made without delay, as the textbooks will have to be printed before the start of the academic year in June.
The Curriculum Committee took strong exception to the NCERT's choice to leave out information that is critical of the Hindutva ideology, including information on some freedom fighters, the Gujarat riots, the ban on RSS, and Mahatma Gandhi's perspective on Hindu-Muslim relations among other topics.
The NCERT had said that the decision to knock off several topics and chapters from NCERT textbooks for classes 6 to 12 in the academic session of 2022-23 was taken to ease "the burden of students due to the impact of the COVID-19 pandemic on their studies in the past two years".
Also read: NCERT removes content on Mughal history, Gujarat riots from its textbooks
As part of the 'syllabus rationalisation initiative,' which began in December 2021, NCERT has eliminated 30 per cent of the syllabi. Notable topics that have been deleted from the updated Class 12 NCERT books include references to the 2022 Gujarat riots, the Cold War, and Mughal courts, the Industrial Revolution from the Class 11 textbook and a few Dalit writers from the Class 7 textbook. A few climate-related topics were removed as well.
Certain sections from the Class 12 history textbook of NCERT that describe Mahatma Gandhi's pursuit of Hindu-Muslim unity and how it provoked Hindu extremists, information about freedom fighter and India's first education minister, Maulana Abul Kalam Azad, as well as a ban on the RSS, have been removed, leading to controversy with the opposition accusing the Union government of "whitewashing" and "distorting" history.
Also read: NCERT drops text on Gandhi, RSS ban from Class 12 political science book
Earlier, Kerala's Education Minister, V Sivankutty, made it clear that the state would not accept the NCERT's decision to remove the topics of caste system, the RSS ban, and social movements from the school curriculum.
Also read: NCERT adds Article 370 issue to Class 12 textbook, drops chapter on separatist politics