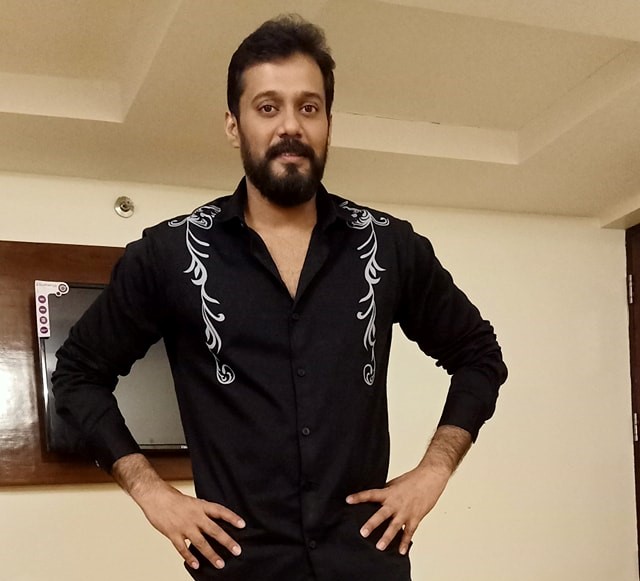 Kerala: Actor Bala booked for threatening YouTuber Chekuthan, his friend
South Indian actor Bala has been booked for allegedly threatening a YouTuber and his friend after trespassing into his apartment in Kochi, Kerala Police said on Saturday (August 5).
As per the complaint, the actor barged into the apartment of Aju Alex, who posts videos on YouTube under the nickname Chekuthan, while he was away and threatened his friend Mohammed Abdul Khader on Friday evening.
In the complaint, lodged by Khader, it was also alleged that Bala threatened the YouTuber with dire consequences if he was not ready to delete some of his videos posted in connection with the actor recently.
Also read: KS Chithra turns 60: Transcending language barriers through music
The complainant also charged that the accused messed up the house and disarrayed articles kept in the room. Besides Bala, the case was registered against three other persons also who were said to have accompanied him during the time, Thrikkakara police said.
The case was registered for criminal intimidation and house trespassing, police said.
However, the actor on Saturday rejected the allegation raised by the YouTuber and said he did not threaten anybody.
In a Facebook post, Bala claimed his reaction was against the objectionable content and abusive language used by the YouTuber in his videos.
He also posted a video of his visit to the apartment.
Police summoned the actor to appear at the police station for interrogation.