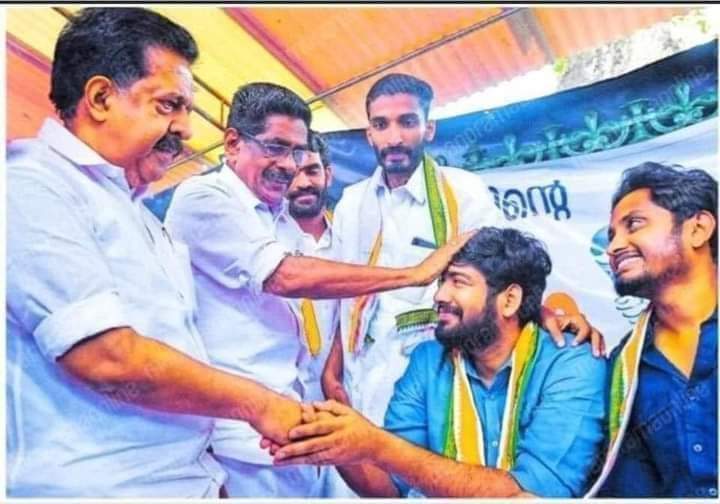 The Congress in Kerala has been busy holding protests against higher education minister K T Jaleel demanding his resignation after he was questioned by central agencies in connection with the Trivandrum gold smuggling case. 
It may now find itself in the dock after it emerged that one of its leaders who took part in many protest demonstrations with large turnouts by disregarding COVID guidelines has tested positive for the disease. Moreover, it turns out that K M Abhijith, the state president of KSU, which is the student wing of the Congress, got the test done under fake identity. 
Related News: Congress, BJP demand Pinarayi's resignation after KT Jaleel appears before NIA
Advertisement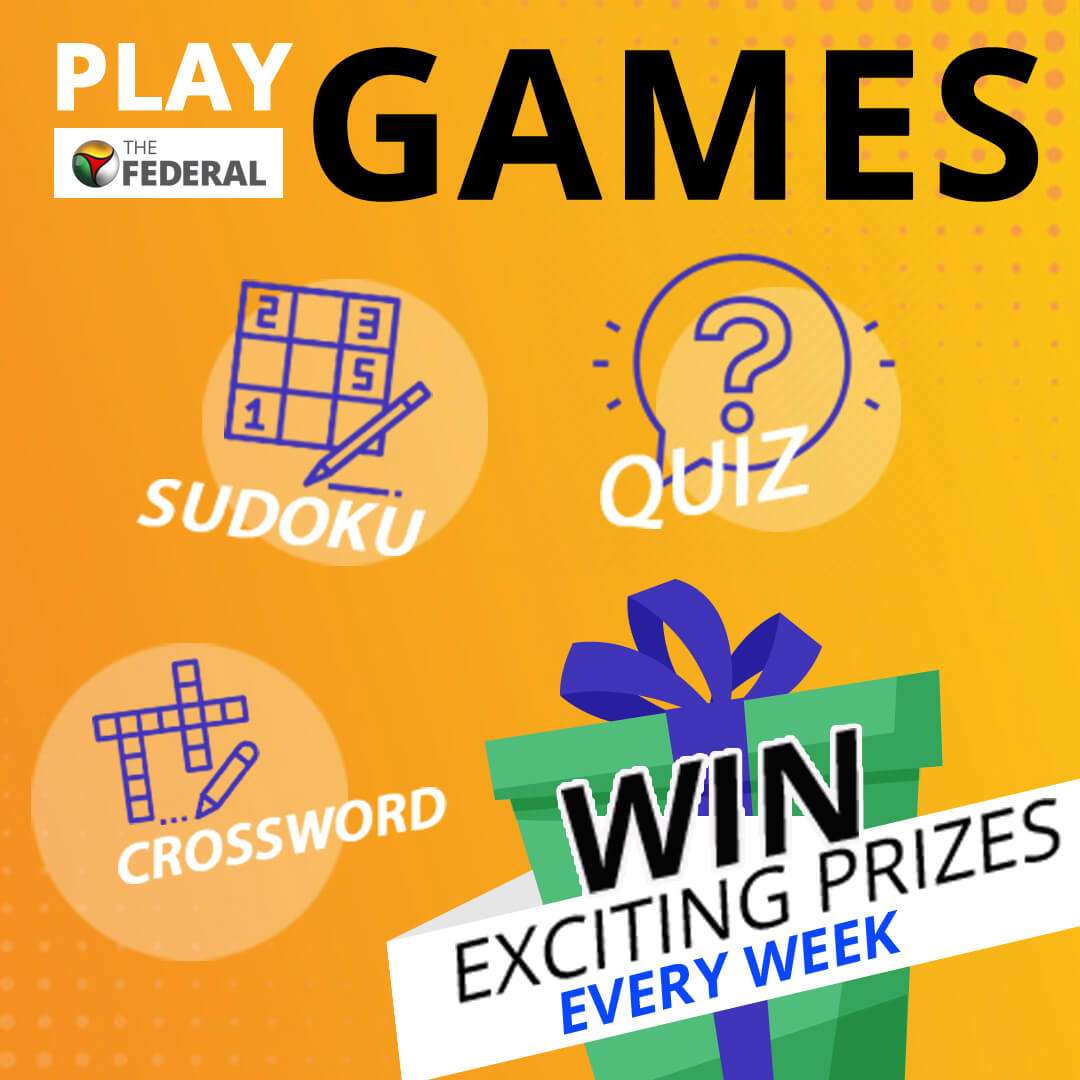 Abhijith was an active participant in the protests organised by the Congress against Jaleel after the minister was interrogated by the Enforcement Directorate (ED) and the National Investigation Agency (NIA).  
He appeared for a COVID test at the Pothencode panchayat in Thiruvananthapuram. But, according to a complaint filed by the panchayat president, Abhijith covered up his identity by entering false name, address and phone number in the register for the test. 
"He entered the name and address as Abhi M K, Thiruvonam, Plamood, which is the address of a different person. The phone number also was not correct," said K Venugopalan Nair, the president of the Pothenkode panchayat. "Being the president of this panchayat, I knew pretty well that there was nobody in such a name in the said address."
The address entered by Abhijith is that of Bahul Krishna, the secretary of KSU. Abhijith, who originally hails from Calicut, has been in Thiruvananthapuram participating in the street protests in front of the state Secretariat demanding the resignation of Jaleel. 
Related News: Did Kerala minister KT Jaleel unwittingly help gold smuggling racket?
Abhijith defended himself in a Facebook post saying the change in name must be a "clerical mistake". He said the entry in the registry was done by a friend and he may have hidden the identity to avoid creating a "sensation". 
The ruling CPI(M), however, pointed out that a 'clerical mistake' in recording the name does not explain the wrong phone number and address.
The station house officer of the Pothenkode police told The Federal that a case has been registered against Abhijith under the Kerala Epidemic Diseases ordinance of 2020. Abhijith has not been available for response. 
Kerala has been of late reporting over 5,000 COVID positive cases daily. Chief Minister, in his daily press briefing on Wednesday, expressed grave concern over the escalation of positive cases. He also expressed concern over the street protests being done by the Opposition Congress and the BJP without maintaining the COVID protocol. He said that so far 100 policemen who were on duty to manage the protesters have tested positive. He has urged the Opposition parties to reconsider their decision to hold street protests by not adhering to the Covid protocols as it results in the rapid spread of the virus.