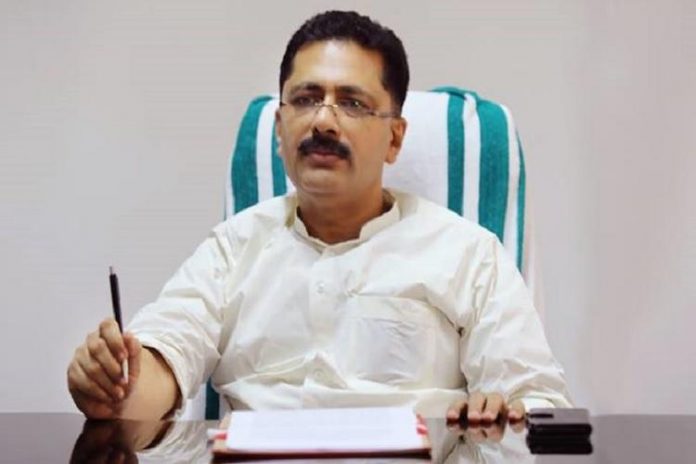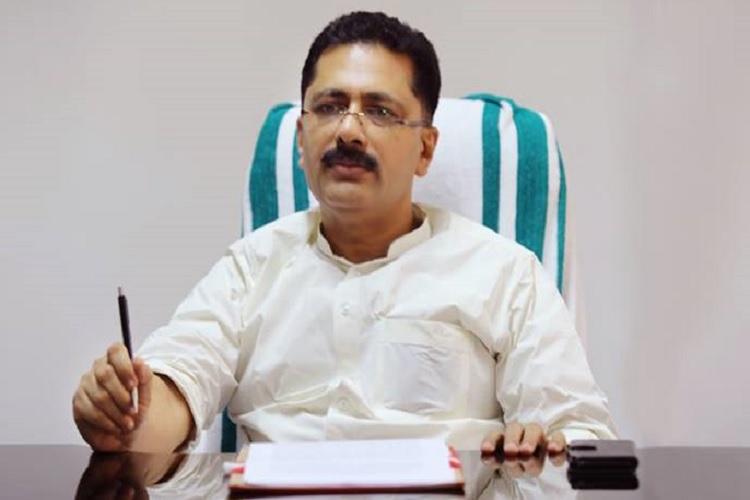 Central agencies investigating the gold smuggling case in Kerala suspect that the accused could have distributed contraband through the parcels of religious texts that arrived through the diplomatic channel to the UAE Consulate and whose distribution higher education minister KT Jaleel had facilitated.
The minister has been questioned by both the Enforcement Directorate (ED) and the National Investigation Agency (NIA) about the distribution of the parcels and his connections to the accused. 
The parcels were taken to the Centre for Advanced Printing and Training (CAPT), a government entity, on the minister's instructions. The minister has maintained that as per his knowledge, the parcels had only religious texts and nothing else.
Advertisement
Related news: Kerala smuggling case: Diplomatic route used 13 times to ferry 180 kg gold
The investigation agencies have also learnt that Jaleel had accepted consignments of food parcels and had distributed them in schools.
The main accused in the gold smuggling case, Swapna Suresh, was employed at the UAE Consulate when the distribution happened. Jaleel has said that she had got in touch with him to distribute the religious texts. Swapna's involvement is what has made the investigating agencies suspicious about the consignments.     
The Customs department has filed a case for importing the items through the diplomatic channels without paying duty and then distributing them outside the consulate.
Meanwhile, the Opposition in Kerala, led by the UDF and the BJP, have intensified their protests demanding the resignation of Jaleel. However, the CPM, the main constituent of the ruling LDF, has termed the protests 'anti-Quran' agitations. Both the LDF and the CPM have dismissed the demand for the minister's resignation, saying he was summoned by the agencies as a witness in the case.
Related news: Did not violate any law by accepting religious texts from UAE: Kerala minister
The UDF, on its part, has alleged that the LDF was trying to lend a communal angle to the protests by talking about Quran in a desperate attempt to wriggle itself out of the crisis. 
The Opposition in Kerala is hoping to make a dent in the government's image ahead of the local body elections slated for next month and the Assembly elections next year.