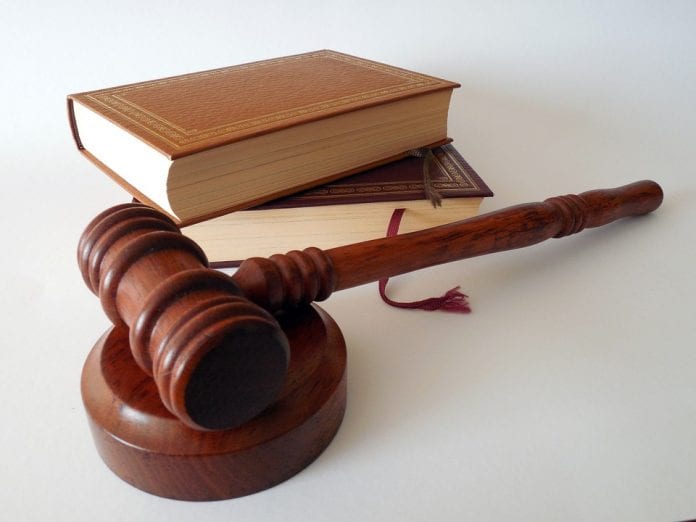 Squeezing of testicles is not 'attempt to murder': Karnataka High Court
Squeezing another person's testicles during a fight cannot be termed attempt to murder, the High Court (HC) of Karnataka has said.
It differed with the trial court which had convicted a 38-year-old man for causing grievous hurt for such an incident. It also reduced the sentence from seven years' imprisonment to three years. The HC reasoned that the accused had no intention of murdering the victim and the injury was caused during a fight.
Also read: Karnataka man 'slits' friend's throat over affair with wife, drinks blood in viral video
"There was a quarrel between the accused and complainant on the spot. During that quarrel, the accused chose to squeeze the testicles. Therefore, it cannot be said that the accused came with an intention or with preparation to commit murder. If at all he has prepared or attempted to commit murder, he could have brought some deadly weapons with him in order to commit murder," it said.
The HC said that the accused has caused grievous hurt to the victim. Though the injury may have caused the death of the victim it was not the intention of the accused. "I am of the view, it cannot be said that the accused with an intention or preparation had attempted to commit murder. The injury caused by the accused could be brought under Section 324 of IPC for causing grievous injury by squeezing the private part which is the vital part of the body," Justice K Natarajan said in his recent judgement.
The complaint by the victim Omkarappa stated that he and others were dancing in front of the Narasimhaswamy procession during the village fair when the accused Parameshwarappa came there in a motorcycle and picked up a quarrel. During the fight that ensued, Parameshwarappa squeezed the testicles of Omkarappa causing grievous injury. After the police inquiry and trial, he was convicted and sentenced.
Also read: Modi govt sabotaging Anna Bhagya scheme in Karnataka: Congress
Parameshwarappa, a resident of Mugalikatte in Kadur in Chikkamagaluru district, approached the HC with an appeal challenging his conviction by the trial court in Chikkamagaluru. The trial court had sentenced him to seven-year imprisonment under Section 307 (attempt to murder), one month imprisonment under Section 341 (wrongful restraint) and one year imprisonment under Section 504 (insult to provoke) of IPC.
The incident dates back to 2010 and the trial court convicted Parameshwarappa in 2012. His appeal, filed in 2012, was disposed of by the HC earlier this month.
(With agency inputs)