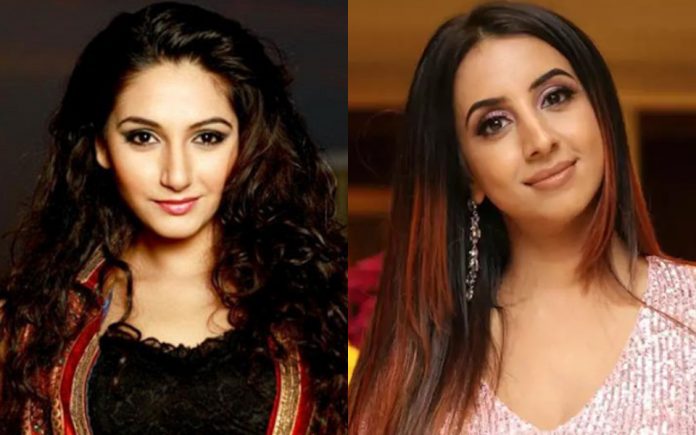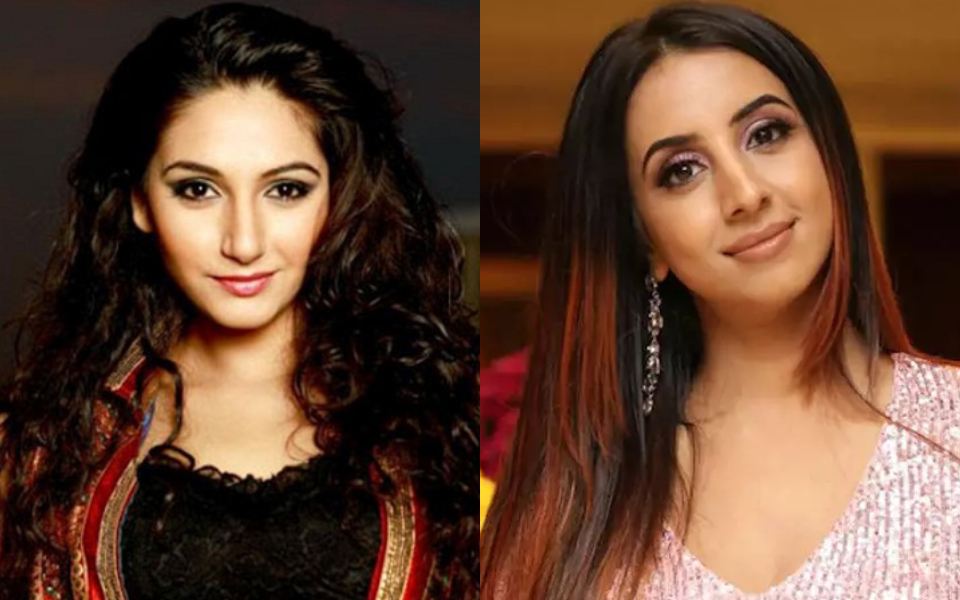 In a first for the Bengaluru police, Kannada actors Ragini Dwivedi and Sanjjanaa Galrani, and the other arrested accused in the Sandalwood drugs case were subjected to a hair follicle test to ascertain if they had consumed narcotics.
The test would help the police strengthen their case as the results can be presented as supporting evidence in court. The police are, meanwhile, also looking for more substantial evidence to prove their case.
Related News: A lesson or two for Sandalwood to expunge itself of drug racket row   

Advertisement
The drugs racket was detected by the Narcotics Control Bureau (NCB) on August 21. Two Kerala natives and a TV serial actress D Anikha were the first to be arrested in the case.
The crime branch later joined the investigations and arrested over 15 people, including an aide of the actors B K Ravishankar, real estate businessman Rahul Thonse, a Senegalese Loum Pepper Samba and a few Nigerian drug dealers.
The details obtained from the phones of the three held by NCB and Anikha's diary led to the arrests of the actors, besides businessmen and an event planner who used to organise rave parties. Filmmaker and journalist Indrajith Lankesh said he had also given names of at least 15 film personalities who abused drugs to the police.
Aditya Alva, the son of former state minister Jeevaraj Alva and brother-in-law of actor Vivek Oberoi, is also an accused in the case, but he has been on the run.
"This is the first time that a hair sample test is being done to get additional evidence though we already have evidence in the form of technical data, eye witnesses, mobile phone analysis, seizures," Bengaluru Joint Commissioner of Police Sandeep Patil said.
Related News: Actor Ragini Dwivedi diluted urine sample during dope test: Crime branch

He said the evidence obtained from the hair tests would only be used as supportive evidence. The case would not stand only on hair evidence, he said.
The hair follicle test will help confirm if a person has consumed drugs or not, another  police officer said.
Investigators will have to produce enough evidence to dispel all doubts in the Narcotics, Drugs and Psychotropic Substances (NDPS) court to ensure conviction. Even a little loose end could have the accused walking free, police officials said.
(With agency inputs)