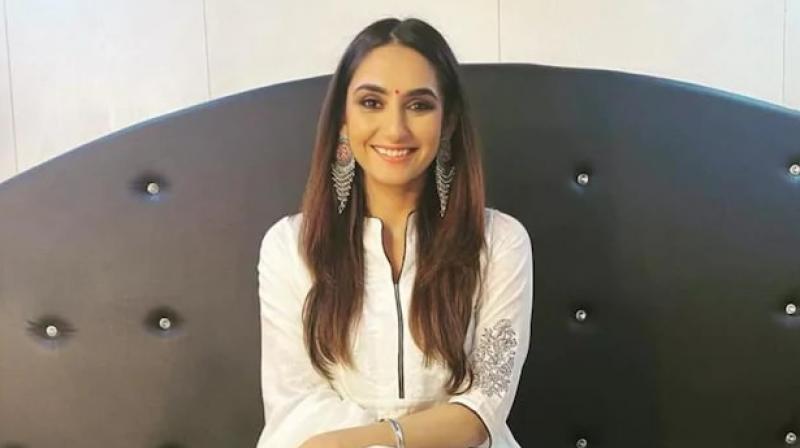 Actor Ragini Dwivedi diluted urine sample during dope test: Crime branch
The Central Crime Branch (CCB) which arrested south Indian actress Ragini Dwivedi on September 4 for her alleged involvement in a drug racket, has said that she mixed water in her urine sample during a dope test at KC General Hospital last week.
Reports quoting CCB sources said, during examination the temperature of the urine sample given by Ragini was found to be lower than the normal temperature of human urine which ranges between 90 F and 100 F.
This is how doctors at the hospital suspected she may have mixed water with the urine to avoid detection of drugs during the toxicology test.
Ragini was reportedly asked to take another test. The CCB said that the department has intimated the court about the incident and the truth will come out once the toxicology report is out.
The department sought a toxicology test of the actor under the Narcotic Drugs and Psychotropic Substances Act after retrieving her chats with a man named Simon, purportedly an African, with whom she allegedly communicated about drugs in code language.
Officials have also taken hair samples of Ragini and actor Sanjjanaa Galrani, who has also been arrested in the case and sent the samples to a lab in Hyderabad.
Traces of marijuana can be found in urine even after 30 days of consumption and in hair sample within 90 days, while cocaine can be detected in urine within three days and in hair sample within 90 days of consumption.
The CCB has so far arrested seven people in the case.