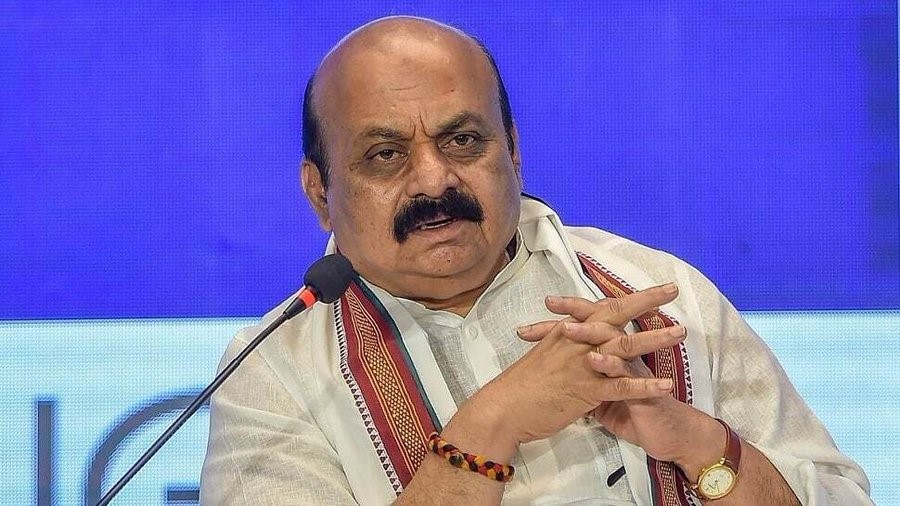 Karnataka Chief Minister Basavaraj Bommai said on Wednesday (March 29) that the ruling BJP was confident of returning to power in the state with absolute majority.
Polls to the 224-member Karnataka Assembly will be held on May 10 and the results declared on May 13, the Election Commission announced earlier in the day.
Bommai told reporters that he had toured almost all the constituencies in the state in the past three and a half months. "I am fully confident that we will get an absolute and clear majority, and the BJP government will come (back) to power in 2023," he said.
Also read: Karnataka: DK Shivakumar seen showering currency notes during a roadshow
BJP in process of making candidate list
On the party's connection with the public, the CM said the BJP had used various means, including digital technology and campaigning by top party leaders, to reach out to the people.
Replying to a question about the likely candidates, Bommai said the BJP is in the process of releasing the list.
"Already, we have the survey reports (on candidates). Along with that, we will collect the opinions of the people and party workers at the district and taluk levels, which will be consolidated at the state level. It will be sent to the parliamentary board for approval," he explained.
(With agency inputs)