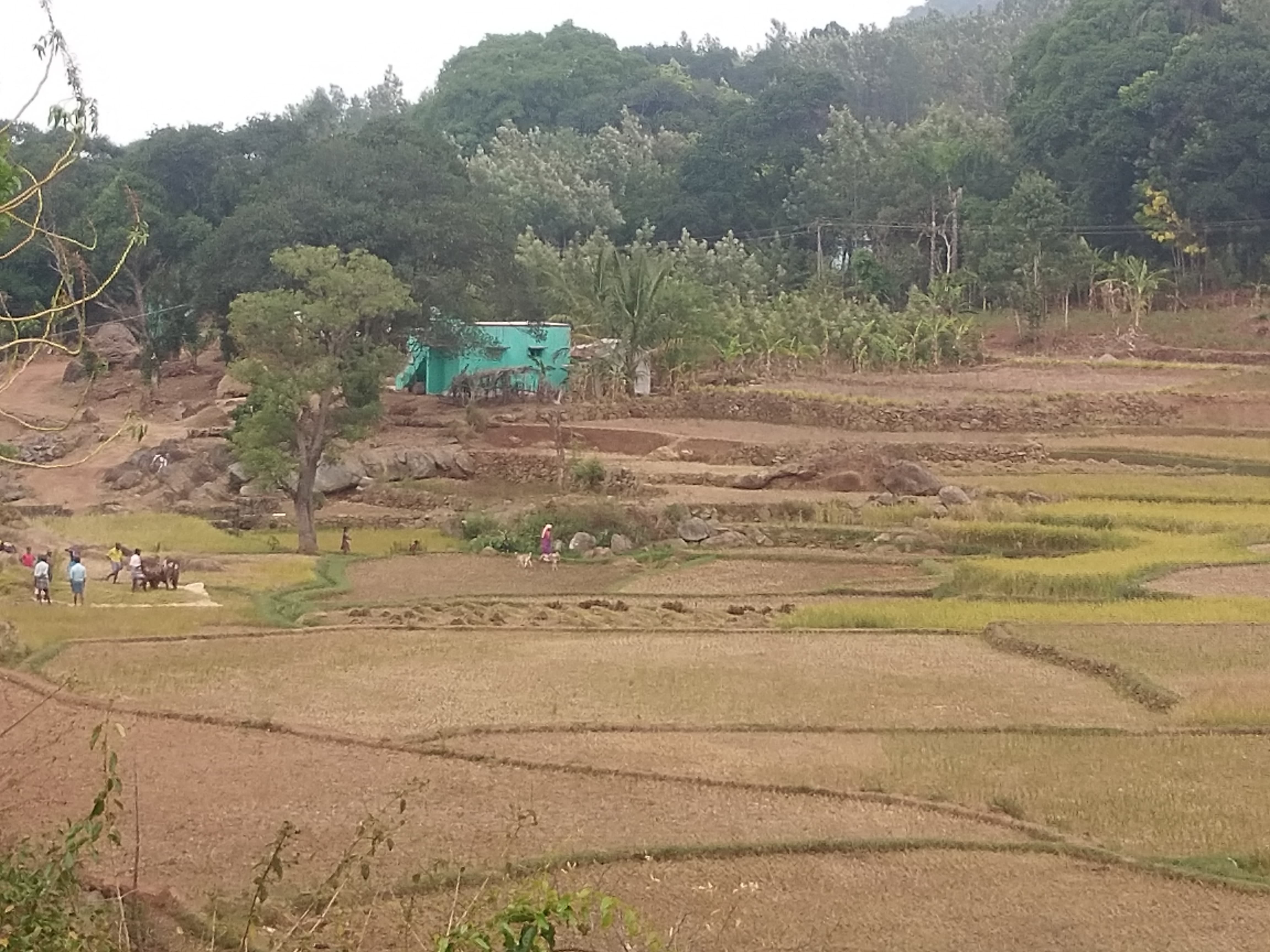 Karnataka govt ties up with 2 firms for drone-based land parcel mapping
To give digitisation of land records a big push, the Congress-led Karnataka government has awarded the largest ever contract to two private companies, geospatial organisations Allterra and NeoGeo, for an aerial mapping of land parcels across 10 districts in the state. Geospatial organisations Allterra and NeoGeo said on Wednesday (June 28) that they have collaboratively won the "largest-ever" drone-based land parcel mapping contract through an open tender process from the Karnataka government.
The project covers an area of 68,000 sq km and 10 districts in Karnataka Gadag, Koppal, Kodagu, Chamarajanagar, Chikkamagaluru, Vijayapura, Yadgir, Raichur, Bidar, and Kalaburagi, the companies said in a statement.
Both companies have chosen Aereo (formerly Aarav Unmanned Systems) as their technology partner for this project, which will be done using Aereo's state-of-the-art drone solutions.
Also Read: HR&CE Dept. uploads land records of TN temples to its website
This work envisages deployment of approximately 60 survey-grade PPK (Post Processed Kinematic) drones to capture high-resolution images to generate maps with a resolution better than 5 cm per pixel, it said. At full scale, the fleet of drones will be mapping an approximate area of 1,75,000 acres in a single day on an average.
Furthermore, the Department of Survey Settlement and Land Records (SSLR) will be using these Ortho-Rectified Images (ORIs) to create digital land parcel maps. "These digital maps will play a critical role for updating land ownership records, ground truthing and enabling infrastructure development across the state," the statement said.
Allterras MD Pradeep Rathor said that with this project, India has entered a new age of geospatial data collection, processing, and implementation. "Using Aereo's drone solutions to capture high-resolution and accurate data we will help create assets that have immense use across sectors," Rathor said.
Also Read: In pursuit of PFI trainer Yakoob, NIA raids in Karnataka, Kerala and Bihar
NeoGeo CEO, GV Sreeramam said that it was the biggest land parcel mapping project in the world and was a leap forward in land record digitisation and development. "Along with our trusted partner, Aereo, we will collect high-resolution GIS data, process the data and deliver at highest quality standards in the defined timeframe," he added.
Aereo co-founder and CEO Vipul Singh said, "This is a landmark project for India and the drone industry. Large-scale mapping is the need of the hour to fast-track the digitisation of land records in urban and rural areas. Through our drone solutions, we aim to deliver immense value to our partners and enable the Karnataka government to create ultra-high-resolution digital survey maps that have multi-sector applications.
(With agency inputs)