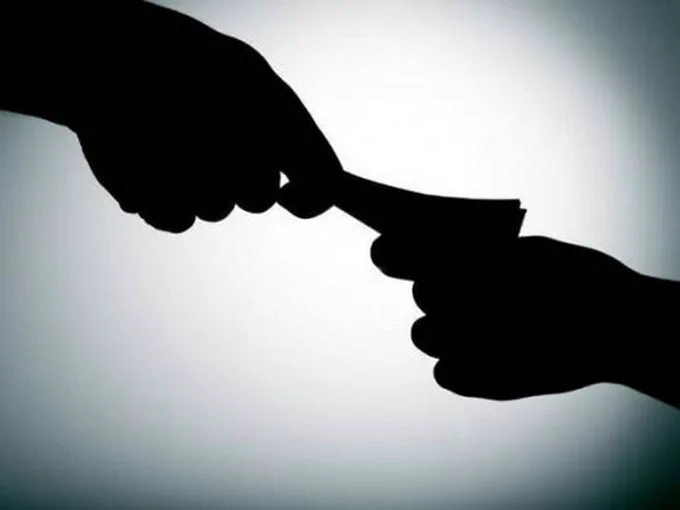 Karnataka cops held in Kerala for accepting bribe from cheating case accused
Kerala Police on Wednesday (August 3) took into custody an inspector and three of his subordinate officers attached to the Whitefield Police Station in Karnataka, and recovered nearly ₹4 lakh cash, suspected to have been accepted as a bribe from an accused in a cheating case in the neighbouring state.
According to Kerala Police sources, the cops from Karnataka arrived in the state recently in connection with the investigation of a cheating case of ₹26 lakh, involving four people from Kerala.
Two of the accused in the case hail from Malappuram while other two were from Palluruthi.
Also read: Karnataka Police launch full-scale war on tomato thieves; farmers install CCTVs
A senior police officer told PTI that the Karnataka policemen took two of the accused in the case into custody and allegedly demanded ₹3 lakh as bribe after calling one of the accused's relatives over phone.
The cops allegedly released one of the accused after he paid them money. They also allegedly made him sign some papers.
Similarly, the police allegedly demanded and accepted around ₹1 lakh from another accused as bribe, the officer said.
"They were waiting for the rest of the amount when we nabbed them from Athani near Nedumbassery here based on a tip-off. We recovered ₹3.95 lakh in cash from their possession," he added.
Also read: Kerala: 5-year-old girl raped, murdered; 'sorry daughter', say police
The case was registered under various sections of IPC but their arrest was yet to be recorded.
Sources said the Kerala police sought a legal opinion on the recording of the arrest of the cops from the neighbouring state.