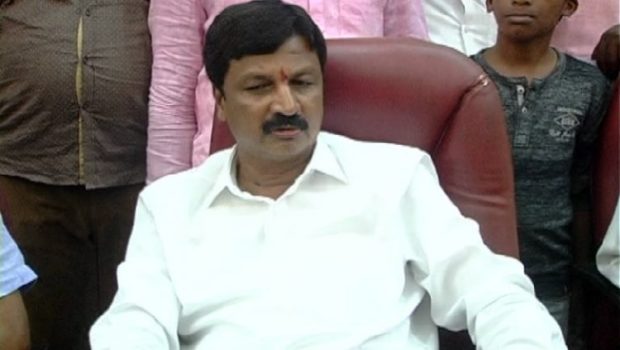 Karnataka water resources minister and BJP leader Ramesh Jarkiholi resigned on Wednesday (March 3) after being accused of sexual harassment by a woman.
The minister resigned pending an investigation into the alleged incident where he was accused of sexually exploiting a woman who sought his help for a documentary on dams.
According to a complaint raised by social activist Dinesh Kallahalli, who spoke on behalf of the victim, the minister sought sexual favours from the woman in return for a job in Karnataka Power Transmission Corporation.
Advertisement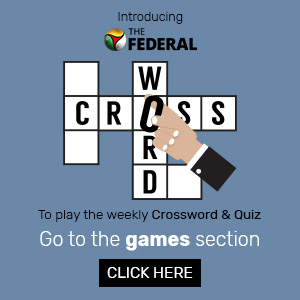 He said the victim had sought his help as she had received threats from the minister.
Kallahalli lodged a complaint with the Bengaluru police on Tuesday and said he had submitted relevant audio, video and telephonic conversations between the minister and the woman. The video and audio conversations also made rounds on social media platforms and regional news channels.
Also read: Karnataka minister Ramesh Jarkiholi caught in sex tape scandal
Jarkiholi denied the allegations, suggesting they were "far from the truth".
"The allegations against me are far from the truth. They have to be investigated at the earliest. I'm confident about my innocence. But taking moral responsibility, I'm resigning my position as cabinet minister," the minister wrote to Chief Minister BS Yediyurappa.
Jarkiholi, 60, is one of four politically active brothers with businesses spread across North Karnataka. He was with the Congress and jumped ship to the BJP, leading to the fall of the previous coalition government. He played a key role in the defection of MLAs to the BJP.
Sources in the BJP said the minister was asked to resign by the central high command, keeping in mind the state elections in the coming months, even as the opposition parties mounted pressure on Yediyurappa to sack him.
"If that party [the BJP] has shame and if they respect human values, they should immediately ask for his resignation," opposition leader Siddaramaiah said on Wednesday. The Congress leader also demanded that an FIR be registered against the minister.
Based on the complaint from the activist, the police have only registered a non-cognisable report and are looking into the allegations.
Reacting to the developments, Union Minister for Parliamentary Affairs Pralhad Joshi on Tuesday said action will be taken against the minister after the veracity of the video is verified by the police.
"There will be an appropriate investigation into this. The party leaders believe those representing the party should be very 'clean'. I will speak to the chief minister about the incident," Joshi said.
Deputy chief minister CN Ashwath Narayan said he would offer a comment only when the investigations are complete. However, he said one could not rule out vendetta or blackmail as motives.
Meanwhile, Jarkiholi's brother Balachandra defended him and sought a CBI probe into the allegations. He also threatened to file a ₹100 crore defamation case against those who released the clips, which according to him are fake.