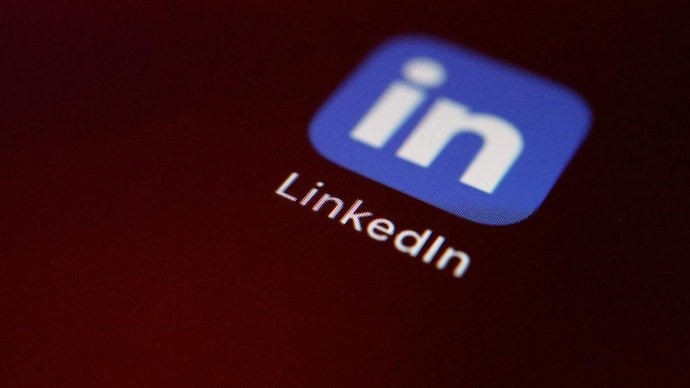 Bengaluru landlords are making it difficult for young professionals hunting to rent an  apartment in India's IT capital. It is fast turning out to be more challenging than landing a job in a leading MNC or software company in the city.
Not only do flat-hunters have to contend with a sharp hike in rentals post the pandemic (one property portal report mid-last year claimed rents increased by 16.7 per cent in Bengaluru), potential tenants are also grilled about their jobs, education and family background and are made to submit three month salary slips.
And, now, Bengaluru landlords in sync with the times have taken to asking tenants to submit their LinkedIn profiles and write-up about themselves, before signing the rent agreement. Last week, a Twitter user who has been hunting for a flat in Bengaluru for 12 days, shared a screenshot of his conversation with his broker, who asked him for his Linkedin profile since the flat owner wanted it. Another screenshot showed a landlord in Bengaluru asking him a "short write-up" about himself.
This guy wants blurb about me🫠 pic.twitter.com/hvGSGyQaWR

— Goutham (@0xGoutham) March 16, 2023
Twitter user Goutam's tweet went viral as many connected with his ordeal of trying to find a flat in Bengaluru and the tweet notched up nearly 1.55 lakh views. Many shared their experiences of renting a flat in Bengaluru.
Also read: Karnataka among top states in creating formal jobs: FICCI report
Payslip and Cibil score
One user said: "This is nothing, recently a landlord asked me payslip and cibil score along with my LinkedIn profile".
Many also mocked this "three rounds of interviews" by flat owners who resembled the HR in firms, and another lamented that renting houses in @peakbengaluru is tougher to crack than raising money from VCs!
Incidentally, on social media, there is a highly popular Twitter account called "Peak Bengaluru", which notes all the peculiar behaviour that happens only in a start-up city like Bengaluru.
However, some users did not find this unique. One Twitter user thought it was not unusual for a landlord in Bengaluru to ask for a LinkedIn profile but complained about the high rents. "Sharing your LinkedIn profile is ok but rent in Kormanagala or Indiranagar is way too high for a common man."
Also read: Floods take a toll on real estate prices in east, south-east Bengaluru
A common ask
Some responded to Goutam's tweet saying this is quite a common practice. A Twitter user wrote: "Happens in Gurgaon too. You have to send profile. If you are not salaried employee, you don't get the house. Like people doing startups don't get houses".
Another said: "Maybe it's new for you..but this is common practice to ask for a profile.. Where do you work, who all are in family…who all will stay…and govt ID. Don't see what's the harm in it".
In the past, flat owners have always hesitated to rent their homes to single people, non-vegetarians, or to certain communities. But, brokers admit that the demands of flat owners have become "unusual" of late. A few months ago, tenants had started to vent on social media sharing their chats with owners/brokers.
According to news reports in dailies in November last year, in an unusual but amusing post, a person named Priyansh Jain claimed that landlords in Bengaluru seemed to want tenants with degrees only from prestigious institutes such as IIT, IIM, and the Indian School of Business (ISB). The software engineer shared screenshots on Twitter (the tweet was later deleted) of a conversation with a broker who asked for his background details.
Jain responded to the broker saying he was a vegetarian and worked for Atlassian. He was then asked which college he attended and he had replied Vellore Institute of Technology (VIT). The broker said he was sorry, but his profile did not "fit". And, when Jain asked him what the owner was looking for, pat came the reply, "Only IIT, IIM, CA and ISB graduates". It seems apt that one Twitter user replying to his post had said that maybe he was looking for a groom for his daughter!