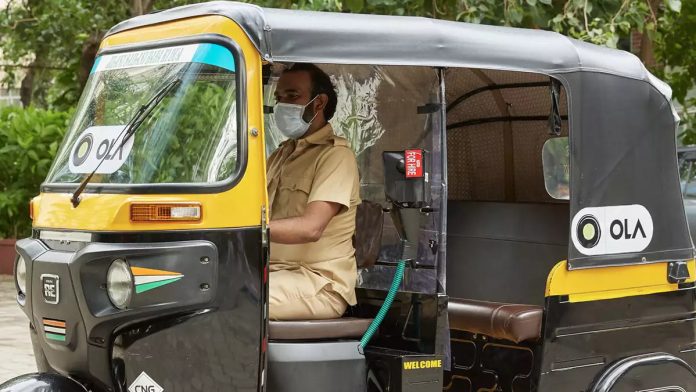 The Karnataka government has ordered the stopping of  auto rickshaw services provided by aggregators Ola, Uber and Rapido in Bengaluru on complaints that they were charging high surge prices for short trips.
The Karnataka Transport Department has issued a notice to Ola, Uber, and Rapido to stop auto service in Bengaluru for the next three days and asked for a report on surge prices.
"As per the provisions under On-Demand Transportation Technology Act 2016 aggregators are given licence to provide taxi services only, taxi means a motor cab having a seating capacity not exceeding 6 passengers excluding the driver with public service permit on contract," said the transport commissioner THM Kumar in a notice issued on Thursday.
Commuters have lodged complaints accusing Ola, Uber of charging ₹100 for a trip that is around 2 kilometres.
Webinar: Are Taxi Aggregator services led by Uber and Ola falling apart?
It has come to the attention of the department that the customers are being charged higher rates than the rates fixed by the government, the notice said.
Last year, authorities had fixed ₹30 as the basic fare (for the first two kilometres) and ₹15 for each subsequent kilometre. However, after fuel prices surged from around ₹80 to ₹100 per litre, auto-rickshaw drivers complained of poor returns and rising expenses.
This has resulted in surge prices of around ₹100-₹150 for about 2-4 km trips.
"The companies should submit an explanation about illegal autorickshaw operation, you are advised to submit it within 3 days. If not, legal action will be taken," the notice by the transport department said.