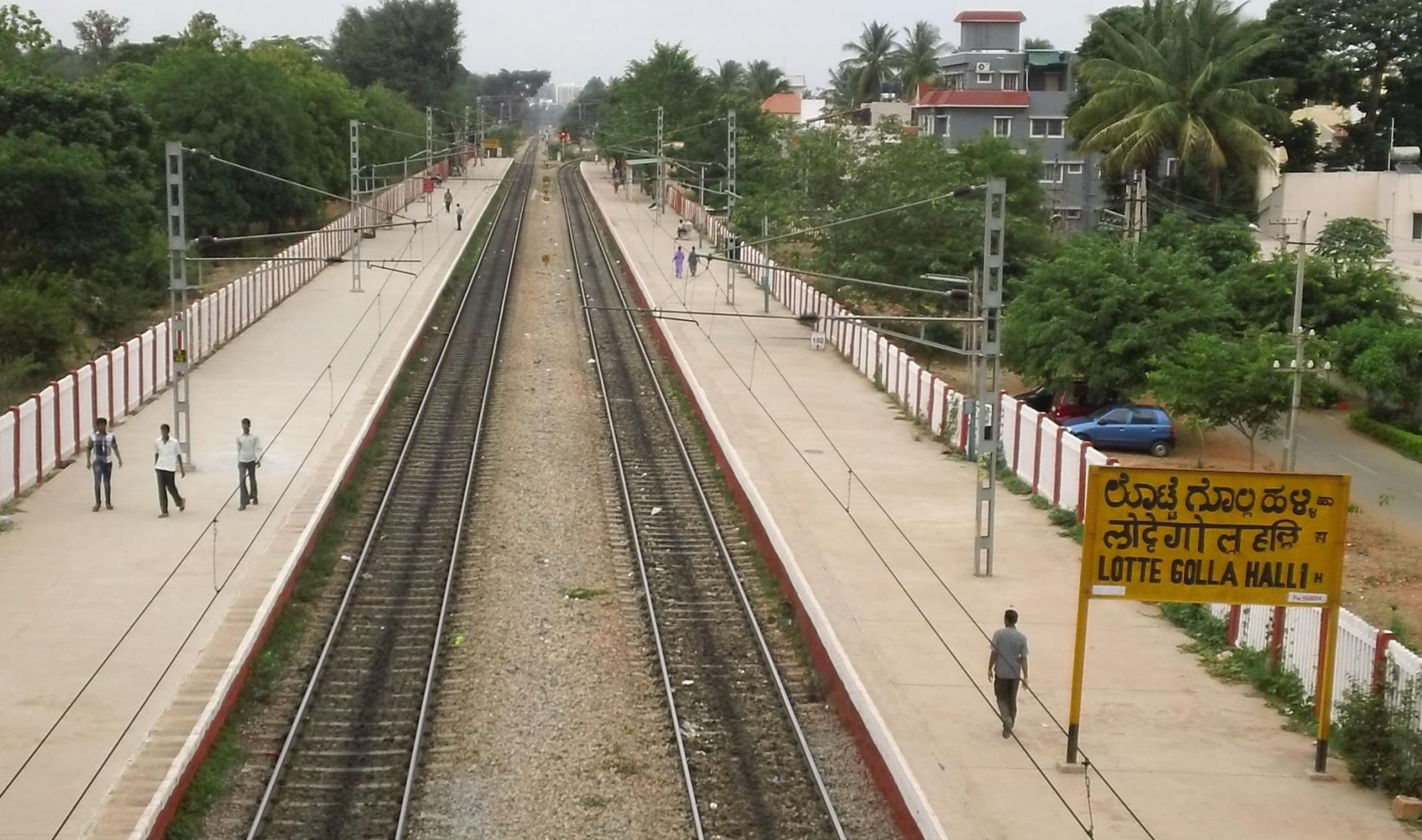 Extend Bengaluru suburban rail to Mandya, Kolar: Karnataka minister
M B Patil, the Karnataka Minister for Infrastructure Development, Commerce, and Industries, on Tuesday (June 6) emphasised the importance of expanding the Bengaluru Suburban Rail network. He specifically highlighted the need to extend the network to connect the state capital with Mandya, Kolar, and Dabaspet.
He said in a review meeting with the Rail Infrastructure Development Company (Karnataka) Limited (K-RIDE) to prepare detailed plans that will benefit people from the adjoining districts by connecting to Bengaluru.
Also Read: Following poor Karnataka poll results, JD(S) to restructure party in a big way: HDK
After a detailed briefing on the progress of the project, the minister said Bengaluru Suburban Rail is a project of immense potential and that it will be a game changer for people of suburban areas around Bengaluru.
"There is a need to further extend the corridors such that people from the adjoining districts are well-connected to the state capital," K-RIDE quoted the minister as saying in a statement.
Patil instructed officials to prepare a detailed plan further connecting the already approved corridors to Mandya, Kolar, and Dabaspet. This will benefit lakhs of people of Karnataka, the statement said.
Also Read: Post-crash train cancellations leave 1,500 stranded at Bengaluru's SMVT
The minister was briefed about the progress of construction activities along the Mallige Line or Corridor-2 from Benniganahalli to Chikkabanavara.
He was also informed that the tender for construction along Corridor-4 from Heelalige to Rajanakunte will be opened on June 15, 2023 and the tender for the construction of stations along corridor-2 will be opened on August 9, 2023.