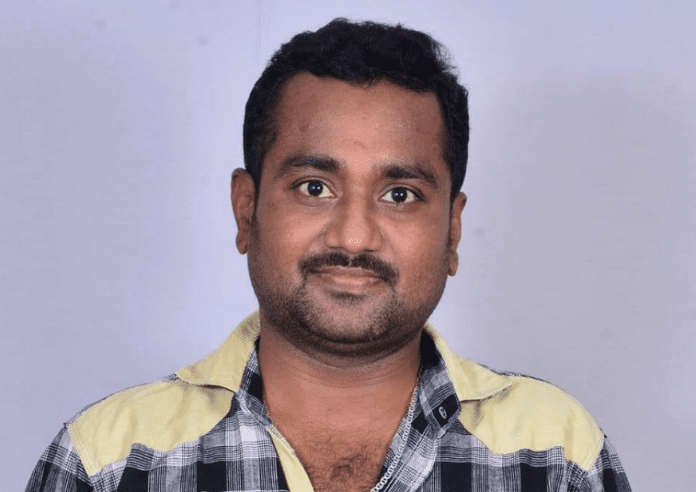 The personal assistant of Karnataka's former deputy chief minister G Parameshwara allegedly committed suicide on Saturday (October 12) in Bengaluru.
The body of Ramesh, Parameshwara's aide was found hanging from a tree Sports Authority of India grounds in the morning.
The death of Ramesh comes close on the heels of Income Tax raids against Parameshwara and others at 25 locations in the city on Thursday and Friday. He hailed from Mellehalli in Ramanagar, they said. He started his stint with Congress as a typist and became close to Parameshwara. The sleuths who raided the residence, office and Siddharth Group of institutions belonging to Parameshwara two days ago had grilled Ramesh too.
Police, however, is yet to ascertain the reason behind the suicide.
"Don't know why he committed suicide. This morning also, I spoke to him and told him to stay bold," Parameshwara told reporters. Parameshwara, who had served as the Congress state president, visited the place where his confidante committed suicide. Meanwhile, the Income Tax officials summoned Parameshwara to depose before them on Tuesday after two days of extensive raids at his office, education institution and residence.
During the raids against Parameshwara and Congress MP RL Jalappa, which involved 300 I-T sleuths, the department had seized ₹ 5 crore. The raids were in connection to an alleged multi-tax evasion case linked to medical entrance exams. The department was tipped off that medical seats were being sold at ₹ 50 lakh to ₹ 60 lakh to unmeritorious students. After the search, I-T sleuths reportedly seized cash and documents that prove the alleged irregularities.
The premises of Siddhartha Medical College, run by Parameshwara's family and the residence of the Congress leader's nephew Anand was also searched during the raids.