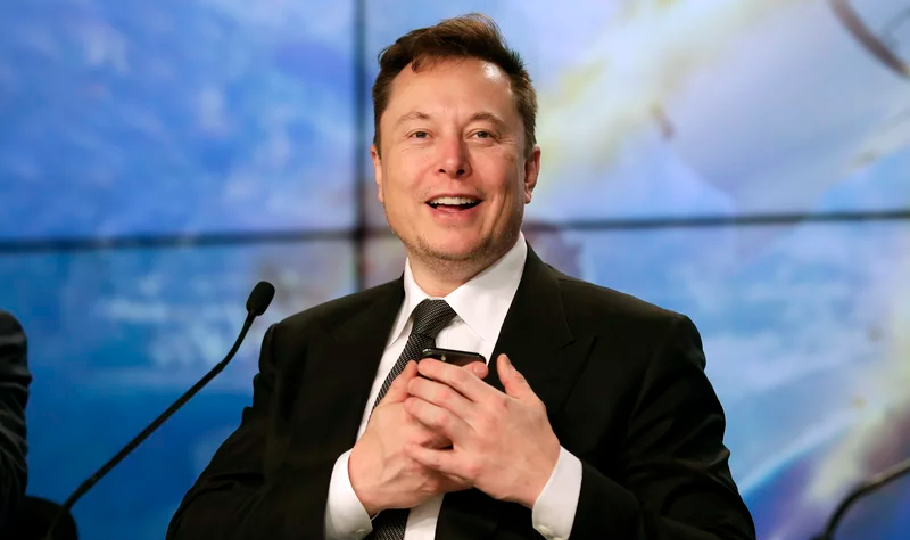 After Musk's meet with Modi, Karnataka invites Tesla to set up shop in state
The Karnataka government on Friday (June 23) invited US-based automotive and clean energy company Tesla Inc, to invest in the state, while asserting that it was the ideal destination for the company to expand in India and that the authorities here are ready to support the company and its ventures and provide the necessary facilities.
The Karnataka government's offer was in response to Tesla's statement last week that it was looking to make significant investment in India.
After meeting Prime Minister Narendra Modi in the US, Tesla chief Elon Musk said he saw India as holding more promise than any other large country around the globe. Musk said he has plans to visit India next year.
Also read: Tesla will be in India soon, says Musk after meeting PM Modi in US
"I am confident that Tesla will be in India and we will do so it as soon as humanly possible," Musk told reporters after the meeting.
"We don't want to jump the gun on an announcement, but I think it's quite likely that it will be a significant investment, a relationship with India," he said.
India, the world's third-largest energy consumer, is pitching as an alternate destination for investment for US companies in a bid to capitalise on the growing chill between Beijing and Washington.
State Large and Medium Industries Minister MB Patil said if Tesla considers setting up a plant in India, Karnataka, with its great potential and capabilities, is "The Destination".
Also read: Tesla to meet govt officials; highway construction lags, varying weather forecasts and more
As a progressive state and a thriving hub of innovation and technology, Karnataka stands ready to support and provide the necessary facilities for Tesla and other ventures of Musk, including Starlink (a low Earth orbit satellite internet provider), the minister said.
Patil said that Karnataka is focused on being the hub for 'technology and manufacturing 5.0', to propel the state for the next two decades.
"Karnataka is the ideal destination for Tesla's expansion into India," he said, adding that Chief Minister Siddaramaiah and he extended their invitation to Tesla in "words and spirit".
Also read: Elon Musk back on top of 'world's richest' list after Tesla stock surge
(With inputs from agencies)