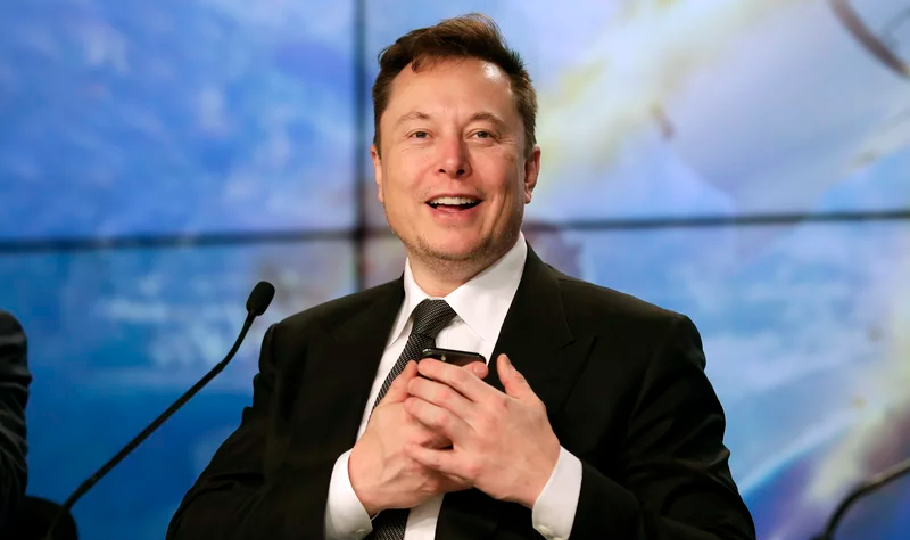 A surge in Tesla stock has sent Elon Musk back to his position as the world's richest person, according to the Bloomberg Billionaires Index.
Musk was pushed to the second position last December by Bernard Arnault, CEO of the French luxury brand Louis Vuitton. After the markets closed on Monday, Musk's net worth of around $187.1 billion overtook Arnault's at $185.3 billion.
Also read: Musk says Twitter in precarious position, defends cost cuts
In third position currently is Jeff Bezos $117 billion, while Bill Gates is in fourth position with $114 billion. Warren Buffet is in fifth with $106 billion. The only Indian in the top 10 is Mukesh Ambani in tenth position with $81.1 billion. With the recent stock market rout following the Hindenburg Research report, Gautam Adani has slipped to the 32nd position with $37.7 billion.
Tesla stock rise
Musk's wealth has grown thanks to a 70% rise in Tesla's stock price this year. Between November and December last year, the Tesla chief's fortune fell by over $200 billion, thanks to a rapid decline in the value of Tesla shares. It is considered one of the biggest losses of wealth in recent times.
The company recorded its worst year on Wall Street in 2022, losing $700 billion because of investor fears regarding the Covid-19 pandemic's effects in China and Musk's controversy-riddled takeover of Twitter. Musk has been making drastic cost cuts at the social media company for which he spent $44 billion. He tweeted in November that his newly acquired company was losing around $4 million daily.
Also read: After 'introducing' dog as Twitter CEO, Musk says he may get one by year-end
Twitter has announced its eighth round of layoffs recently with more than 50 employees being fired. The billionaire has already cut more than 3,700 jobs at Twitter, accounting for half of the company's workforce.
(With agency inputs)