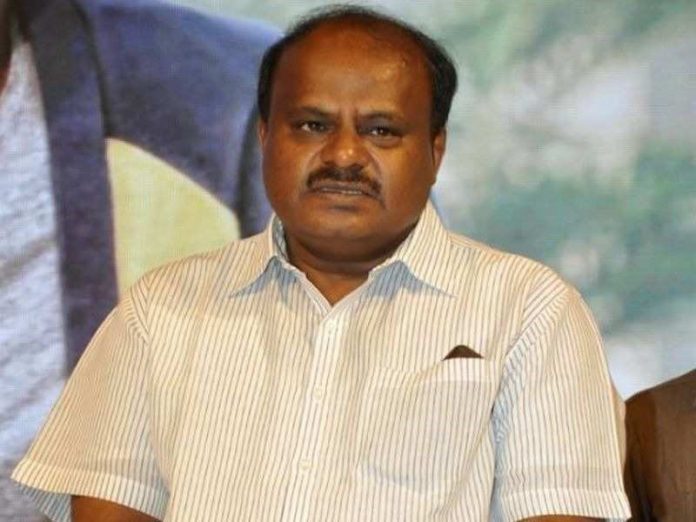 With only a month to go for the high-voltage Karnataka Assembly polls, Janata Dal (Secular) leader HD Kumaraswamy said on Sunday (April 9) that 15 Congress leaders were scheduled to join his party in the coming days.
"Earlier, Congress took MLAs to sink the JD(S). Now, they are coming to JD(S) from Congress," news agency ANI quoted him as saying.
Kumaraswamy said among the 15 who would defect to JD(S) is former Legislative Council member Raghu Achar from Chitradurga. He added that JD(S) will release its second list on Monday.
Also read: BJP facing pressure and a potential revolt in Karnataka
Defections galore
Last week, former JD(S) MP LR Shivarame Gowda joined the BJP in Bengaluru. Shivarame, who was expelled from the party, claimed to ANI that more JD(S) leaders would join the BJP over the next 10 days. Senior JD(S) leader ATR Ramaswamy also joined the BJP recently.
Shivarame told ANI that neither the JD(S) nor the Congress leadership could sustain "promising, young members". He alleged that internal politics and clashes keep happening regularly and members don't even have the right to express their suggestions openly. He claimed that is why he decided to join the BJP.
The single-phase Karnataka Assembly elections will be held on May 10 and votes will be counted on May 13.
(With agency inputs)