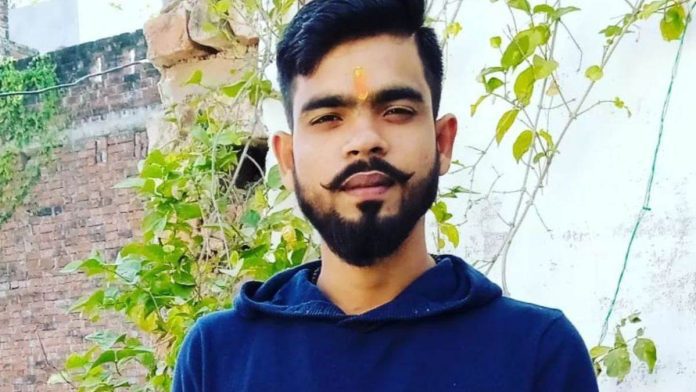 The three young men accused of dramatically killing gangster-turned-politician Atiq Ahmed and his brother Mohammad Ashraf were on Wednesday sent to police custody for four days by the court in Prayagraj in Uttar Pradesh.
The police sought a seven-day remand for Lavlesh Tiwari, Mohit and Arun Kumar Maurya when they were produced amid tight security in the court of the chief judicial magistrate.
The Federal Premium: Why Atiq Ahmed failed to read the writing on the wall
The court sent them to police custody for four days — from 2 pm on Wednesday till 5 pm on April 23, district government advocate Gulab Chandra Agrahari said.
The murders
Atiq Ahmad (60) and his brother Ashraf were shot dead from close range by the three posing as journalists at a media interaction on Saturday night while being taken to a medical college in Prayagraj.
A FIR under Indian Penal Code sections 302 (murder), 307 (attempt to murder) and under the Arms Act was registered against the three.
On Sunday, the three were produced before a remand magistrate who sent them to judicial custody for 14 days. They were initially lodged in Naini jail but were later shifted to Pratapgarh prison citing security reasons.
(With agency inputs)