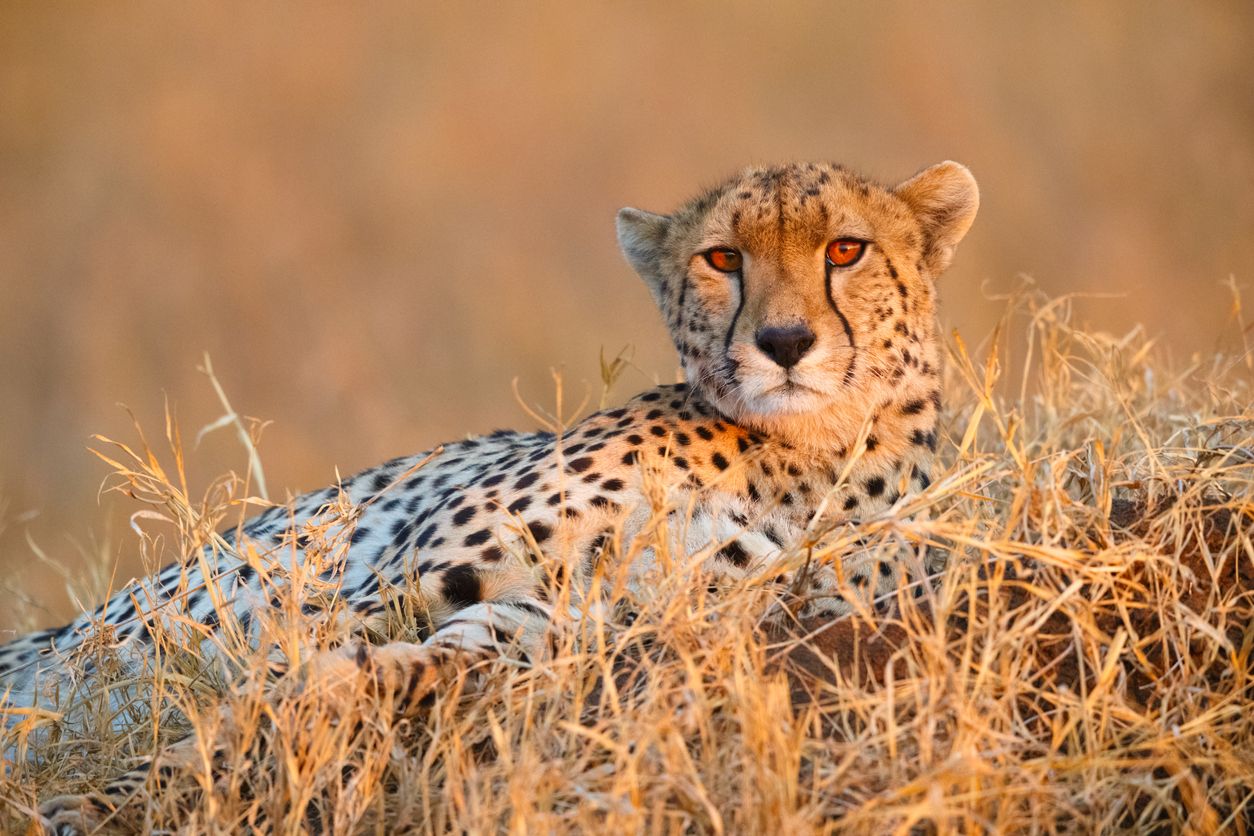 'Political': Ramesh slams NTCA's 'natural causes' statement on cheetah deaths
Former Union environment minister Jairam Ramesh has slammed the National Tiger Conservation Authority (NTCA) for attributing the cheetah deaths at Kuno National Park to "natural causes", saying it was a political one intended at "whitewashing management failures".
The Congress general secretary's remarks came a day after the NTCA, in a statement released by the Environment Ministry on Sunday, said its preliminary analysis of cheetah mortalities at Kuno National Park pointed to natural causes. Ramesh on Monday (July 17) tweeted that the statement "mocks conservation science".
Also read: Reports attributing some cheetah deaths to radio collar use speculative: Govt
Of the 20 translocated cheetahs from South Africa and Namibia, the deaths of five adult animals — and of three cubs born after the translocation — have been reported from Kuno National Park in Madhya Pradesh so far. The NTCA is the apex body entrusted with the implementation of Project Cheetah.
Ramesh's tweets
"There are reports in the media attributing these cheetah deaths to other reasons including their radio collars etc. Such reports are not based on any scientific evidence but are speculation and hearsay," the statement said.
Reacting to the statement, Ramesh alleged, "Predictably the prime minister must have intervened and got the National Tiger Conservation Authority (NTCA) to issue this statement attributing all eight cheetah deaths so far at Kuno to natural causes."
He added, "The statement is clearly a political one, intended to whitewash management failures and mocks conservation science."
Also read: 2 Kuno cheetahs died of septicemia caused by radio collars: S African expert
There appears to be enough evidence to expose the NTCA statement, Ramesh said in the tweet.
Big plans
In its statement, the ministry also claimed that several steps have been planned to support the cheetah project, including the establishment of a Cheetah Research Centre with facilities for rescue, rehabilitation, capacity building, and interpretation.
Male cheetah Suraj, translocated from South Africa, died the Kuno National Park in Sheopur on Friday, while another translocated male cheetah Tejas died on Tuesday.
Some experts on the cheetah project said their deaths could be due to an infection caused by radio collars though that is highly unusual and collars have been used in wildlife conservation in India for over two decades.
Watch: Eighth cheetah dies | 4 questions on why cheetahs are dying in Kuno
Other experts, however, said only the post-mortem report will determine the exact cause.
(With agency inputs)