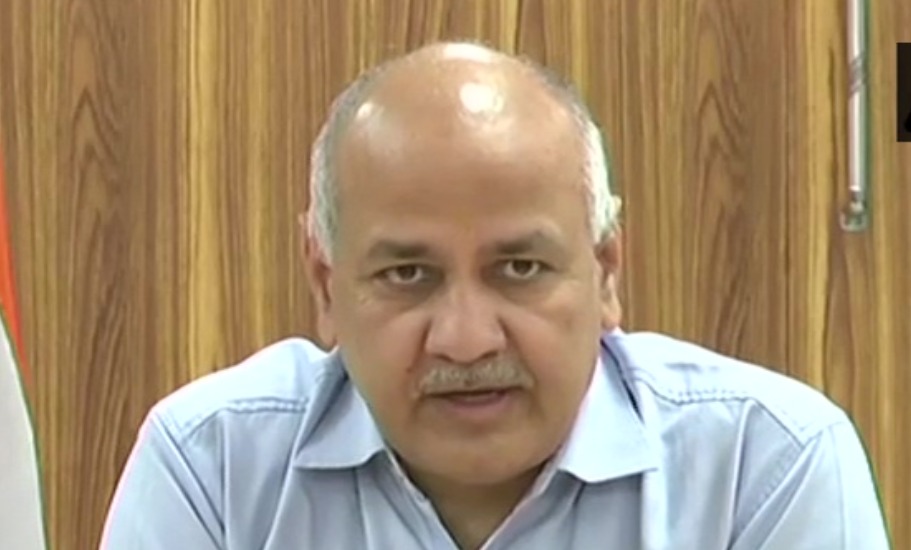 On Sunday (March 5), AAP's national spokesperson Saurabh Bhardwaj alleged that the CBI was inflicting torture upon Manish Sisodia, a senior party member, and forcing him to sign documents that contained baseless allegations.
On February 26, the federal probe agency arrested Manish Sisodia for allegedly failing to cooperate in the investigation of the Delhi excise policy case and providing evasive responses to investigators. A special CBI court extended Sisodia's custody until March 6.
On February 28, Sisodia resigned from the Arvind Kejriwal-led cabinet.
Also Read: Excise policy case: SC refuses to entertain bail plea of Manish Sisodia
According to officials, the agency wants to utilise Sisodia's custody to locate the crucial missing file containing legal opinions on the expert committee recommendations on the excise policy, which remains untraceable even now.
"Manish Sisodia is being tortured by the CBI and being pressured to sign the documents containing false charges framed against him. CBI has no evidence against Sisodia. They never mentioned any evidence is missing. They raided his residence but found nothing," Bhardwaj told reporters here on Sunday.
Also Watch: 'Sisodia arrested; why no probe into Adani?'
Sisodia, who was produced before the court on Saturday on the expiry of his five-day CBI custody, claimed that he was "sitting for eight to nine hours and answering the same questions again and again" and termed it "mental harassment".
To this, the judge, who had in the last hearing directed the CBI not to use the third degree on the accused, told the probe agency not to ask the "same questions again and again". "If you have something new, ask him," the judge said.
(With agency inputs)