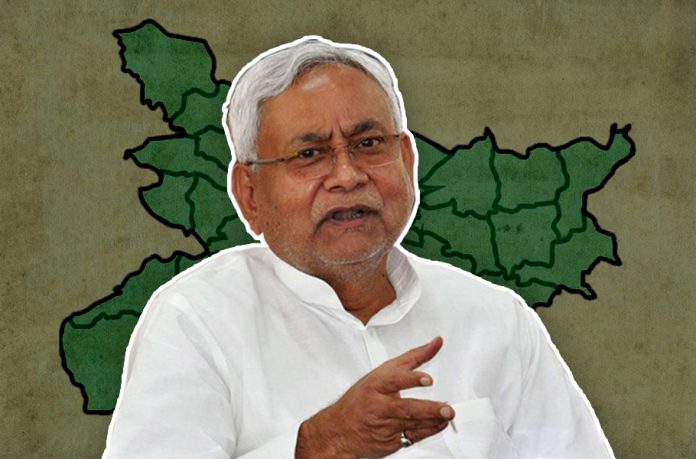 The promise of jobs is a major poll plank in the Assembly elections in Bihar and it seems it will continue to be key in the remaining two phases.
While Tesjashwi Yadav of the RJD led has promised 10 lakh with the first brush of his pen if he becomes the chief minister, the BJP has said it will created 19 lakh employment opportunities. The JD(U), led by chief minister Nitish Kumar, has not be drawn towards the idea. However, in an indication that it is having an impact on voters, Nitish Kumar has derided the promise of jobs in poll manifestoes.
Related News: Tejashwi aims for the crown, but will Bihar trust Yadavs again?
He termed Tejashwi's offer of 10 lakh jobs "bogus" to mislead voters. "Bogus baat hai (the promise is bogus)," he said on Friday while addressing a public rally in Parbatta. Such promises were intended to "misguide and confuse" people, he said.   
"These people say we will give you jobs… all this is bogus talk. They will say anything. They will try to mislead and confuse people," Kumar said, reported NDTV.
The RJD made the promise of 10 lakh jobs in an attempt to tap into the voters affected by unemployment as lakhs of people returned to Bihar due to the coronavirus pandemic. The BJP retaliated by saying it will provide 4 lakh government jobs and create opportunities for 15 lakh more. 
Related News: Bihar elections: 'Faith' vs 'Change' poster war between BJP and RJD
Nitish Kumar has stayed away from making any such promises, instead betting on the promise of clean and proper governance. At Friday's rally, he attacked the RJD by saying the law and order in the state had deteriorated during the 15 years of Lalu Yadav and Rabri Devi's governments.    
He has been countering the job promise by contending that the JD(U) government had created 6 lakh jobs in its 15 years of rule while the earlier RJD government had offered only 95,000 jobs in its 15 years.