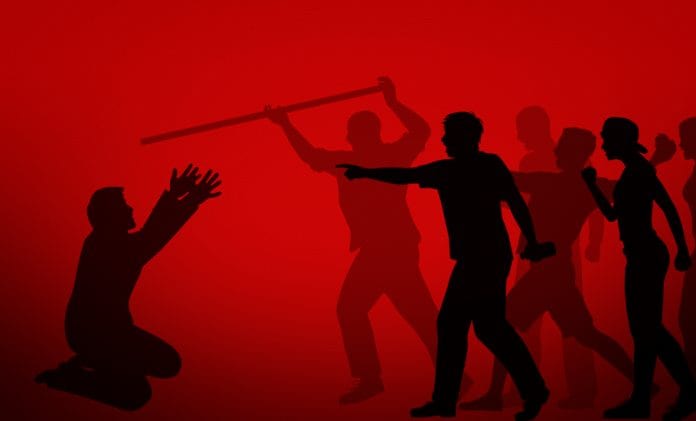 A 32-year-old man was lynched to death, on Wednesday (December 16), over suspicion of cattle theft at Phulwarisharif, near Patna, in Bihar. Phulwarisharif police said all the accused have been arrested.
The victim, Muhammad Alamgir, was beaten for several hours after he was seen untying a buffalo from a cattle shed in the wee hours of the morning. He was admitted to hospital, in the afternoon, where he passed away.
Also read: As K'taka cow bill goes into cold storage, Dy CM says cow vigilantes are at risk
There was reportedly another person, with Alamgir, who managed to escape. Six people were named in the complaint, all of whom have been arrested. The accused were arrested based on a statement by the victim's mother.
Also read: UP's cow slaughter act misused against innocents: Allahabad High Court
The victim was from a slum near Patliputra railway station in Patna.
Another case of lynching over suspected cattle theft had occurred in Phulwarisharif in 2015, which is being heard in a local court. Bihar has been witnessing an increase of killings by cow vigilante groups over cattle theft since 2017.