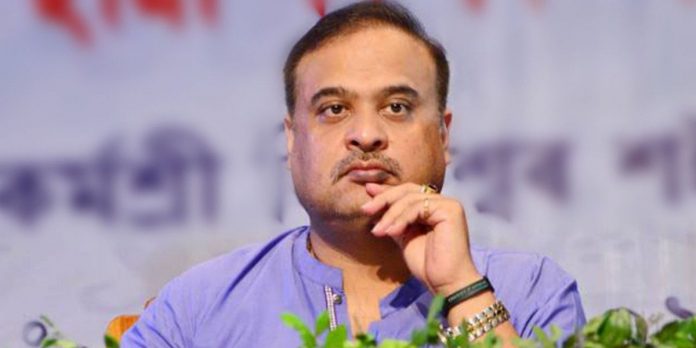 Assam Chief Minister Himanta Biswa Sarma said on Sunday (April 30) that around 300 state police personnel would be offered voluntary retirement for being habitual drinkers.
The process has already begun and new recruitment will take place to fill the vacancies, he said.
These 300 policemen are habitual drinkers and alcohol has damaged their bodies, explained Sarma, adding that the government has a provision of voluntary retirement scheme (VRS) for them.
Also read: Assam CM's jibe at Cong as cops issue notice to IYC chief in harassment case
"It is an old rule, but we had not implemented it earlier," Sarma, who also holds the home portfolio, told reporters on the sidelines of a programme.
Decentralisation of governance
The chief minister said he was also working on the decentralisation of governance and had set in motion the process for opening offices with powers previously vested with the deputy commissioner's office in all 126 assembly constituency areas.
"We are trying to ensure that people don't have to travel to the district headquarters for work at the DC's office and that the DC's office is available in every assembly constituency. The DCs will look after law and order, and they will be given different responsibilities," Sarma added.
(With agency inputs)