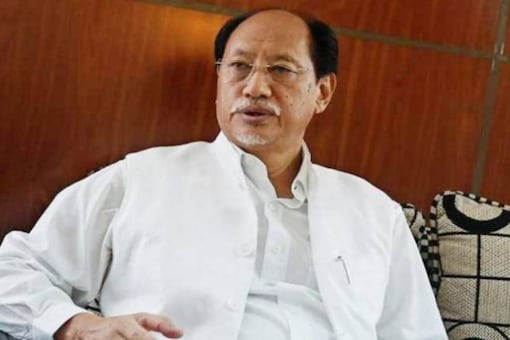 Despite having one of the highest number of political parties, the new Nagaland government is heading towards an "Opposition-less" government with almost all the parties extending unconditional support to the NDPP-BJP alliance which won the polls held last month.
In the state assembly elections, the results of which were declared on March 2, pre-poll alliance partners NDPP and BJP won 25 and 12 seats respectively, totalling 37 in the 60-member House. Among other political parties, NCP won seven seats, NPP five , LJP (Ram Vilas), Naga People's Front (NPF) and RPI (Athawale) two each, JDU one and Independents four.
Also read: Ostrich approach keeps Congress far away from success in North-East
This is the first time that Nagaland is witnessing the victory of so many political parties in the state assembly elections. LJP (Ram Vilas) and RPI (Athawale) are new entrants in the state politics. While the NDPP-BJP is yet to stake a claim for government formation, they have received unconditional support from other political parties to continue their second innings. LJP (Ram Vilas), RPI (Athawale), JDU have already submitted letters of support to the alliance partners, sources said.
NCP, which is the third-largest party, submitted a letter extending unconditional support to the Neiphiu Rio-led NDPP government on Saturday, newly elected NCP MLA Y Mhonbemo Humtsoe told PTI on Sunday.
Also read: NDPP-BJP alliance yet to stake claim to form govt in Nagaland
Similarly, NPF general secretary Achumbemo Kikon, who is also one of the newly elected MLAs, said that though a final decision has not been taken, the party, which has two members, is "likely to extend support to the government". With all the political parties supporting the winning NDPP-BJP alliance, Nagaland will have another all-party government.
In the past, in 2015 and 2021 Opposition-less governments were formed during the ongoing term of a government, but this would be the first ever assembly which is set to be an Opposition-less one even before the House has been sworn in.
(With Agency inputs)