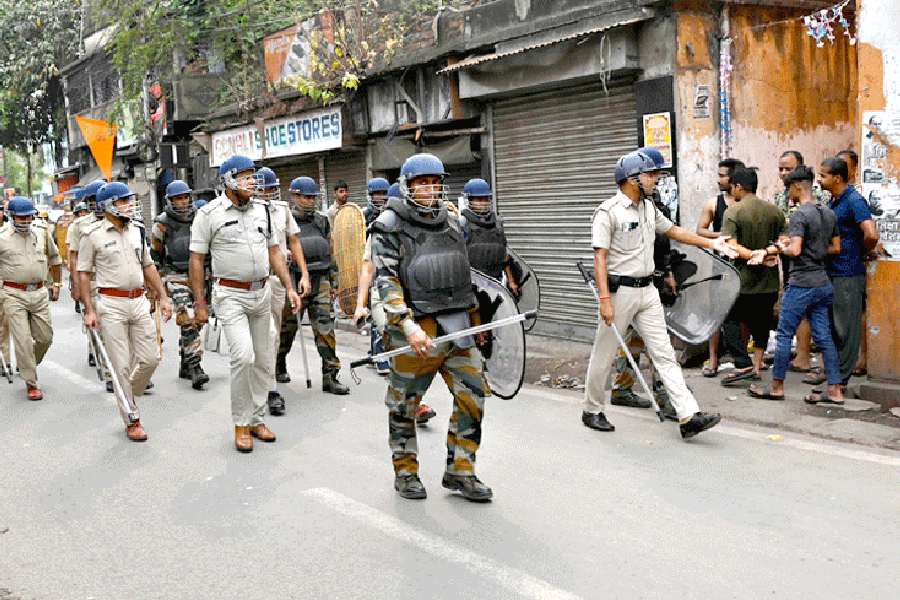 Centre sets up committee to kickstart peace process in Manipur
The Indian government has set up a panel to initiate a peace process and a dialogue among various ethnic groups in Manipur where violence has claimed about 100 lives in over a month.
The committee is headed by the governor and includes the chief minister, some ministers, MPs, MLAs and leaders from different political parties and civil society groups, the Union home ministry said on Saturday.
Also Read: BJP MLA sets up drop box in Imphal to deposit snatched weapons
It will also have former civil servants, educationists, litterateurs, artists, social workers and representatives of different ethnic groups.
The mandate of the committee will be to facilitate the process of bringing back peace among various ethnic groups in Manipur and initiate negotiations between conflicting parties, it said.
Amit Shah
The panel will strengthen social cohesiveness, mutual understanding and facilitate cordial communication between various ethnic groups, the statement added.
Union Home Minister Amit Shah visited Manipur from May 29 to June 1 and announced the peace committee after taking stock of the situation.
Also Read: Manipur violence cases: CBI forms 10-member SIT under DIG-rank officer
Violent clashes between Meiteis and tribals left nearly 100 people dead and over 300 injured.
(With agency inputs)