It was a moment to heave a sigh of relief after the Baghjan fire in Assam was doused, but now with irreparable damage done to the rich flora and fauna, and livelihoods of the people, the locals are staring at an uncertainty.
The fire was caused in an oil well operated by public sector giant Oil Indian Limited (OIL) on June 9 and could finally be doused on November 15.
The place is a sought-after destination for tourists and bird-watchers worldwide, who throng to the famed Maguri-Motapung wetland, an important part of the Dibru-Saikhowa Biosphere Reserve, to catch a glimpse of migratory birds.
According to researchers working on environmental issues in that area, oil spills have also polluted the Dibru river, a tributary of the Brahmaputra.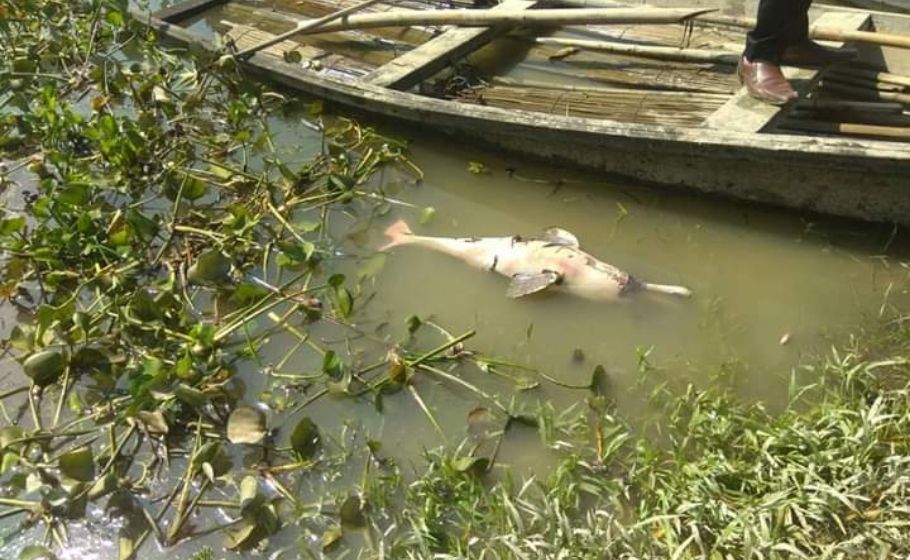 Besides damaging the livelihood of villagers living in the vicinity, the fire and the leakage of crude oil have also led to extensive damages to natural resources including the Maguri-Motapung wetland and the Dibru Saikhowa National Park, located about 900 metres from the affected gas well.
The area is a biodiversity hotspot, home to 36 species of mammals, 500 species of birds, 105 species of butterflies, and 108 species of fish.
This damage to the rich flora and fauna is reported in an expert committee report, headed by Justice Brojendra Prasad Katakey, a former Judge of the Gauhati High Court. The committee was constituted by the National Green Tribunal (NGT).
It's a major tourism destination thronged by domestic and foreign tourists, which has been impacted severely due to the fire.
Related news | Baghjan oil well explosion: Environmentalists fear deadly impact
"We get a lot of domestic and foreign tourists every year, mostly bird-watchers in the Maguri-Motapung wetland. But this year, it is down almost 50 per cent. Now, this is the peak tourism season and also the season for migratory birds to arrive," said Nironto Gohain, an environmentalist and tourism entrepreneur who runs the tourism venture, 'Wave Eco Tourism'.
Gohain said that it's a major worry as though much less in number, migratory birds have arrived at the wetland and damages done to the wetlands could impact these birds since no efforts have been taken to restore the damages.
"The adjoining grassland also got damaged due to the fire where the birds used to throng on this grassland," he added.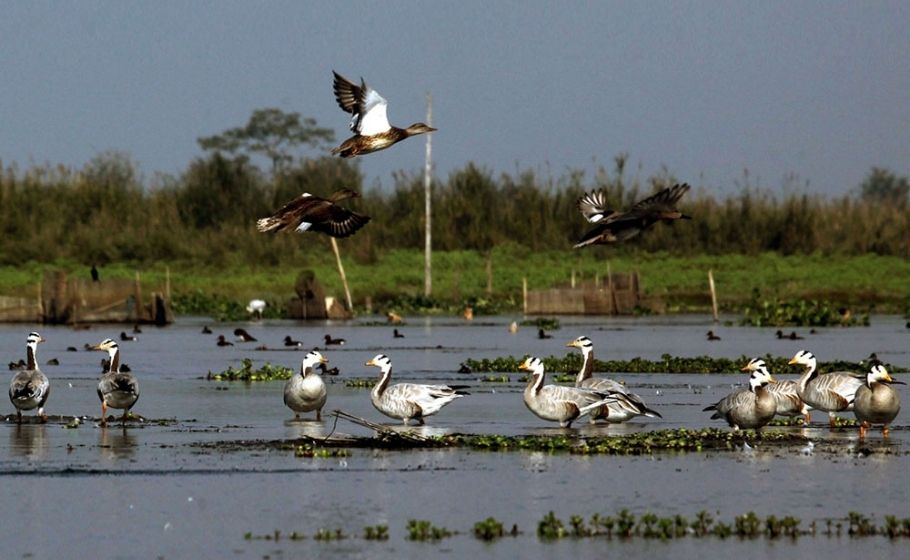 Investigations by the NGT-appointed panel have also found violations of various environmental laws by Oil India Limited.
Ranjan Kumar Das, a professor of Geography at Tinsukia College, said the impact of the fire is severe and, "During my visit, I had seen the damages myself: oil coatings on plants, water bodies, agricultural areas etc."
The damage is irreversible and the restoration process will take about two to three years, said Partha Jyoti Das, a researcher associated with the 'Aaranyak', a leading organization working on environmental issues in Assam.
Related news | Blaze tamed at Baghjan oil well after 100-odd days of raging
"The soil analysis conducted by the Pollution Control Board, Assam on 12.06.2020 and 23.06.2020 in and around the site of the incident have generally reported "Oil & Grease" above the permitted tolerance limits. In samples from the blowout site, heavy metals such as Lead and Copper have also been reported as above the permitted tolerance limits," said the report by the Katakey committee.
Justice Katakey's committee also reported that the OIL violated key environmental norms, particularly under the Air (Prevention and Control of Pollution) Act, 1981, Water (Prevention and Control of Pollution) Act, 1974, Hazardous Waste (Management and Handling) Rules, 1989, and more recently, the Hazardous and Other Wastes (Management & Transboundary Movement) Rules, 2016.
The report further stated that OIL did not have the prior permissions, including the key 'consent to establish' and 'consent to operate' clearances.
Staring at uncertainty
Though the Katakey committee had proposed the formulation of three categories of affected families to assess the question of interim compensation – those whose houses have been completely gutted (₹25 lakh), severely damaged (₹10 lakh), and partially damaged (₹2.5 lakh). These compensations are yet to be disbursed.
As per the district administration, over 13,030 persons from 2,956 families have been affected due to the fire, but local organizations claim the actual figure is much higher.
"As the fire was spreading and becoming uncontrolled, more people and families were affected and had to be accommodated in relief camps. Many such people were not documented. The number is much higher," said Hemanta Moran, an affected local associated with a local organization named Baghjan Gaon Milanjyoti Yuva Sangha.
The affected villagers said that they are living a life of uncertainty even after the fire was doused, and have neither received any compensation nor  been able to return to their livelihoods.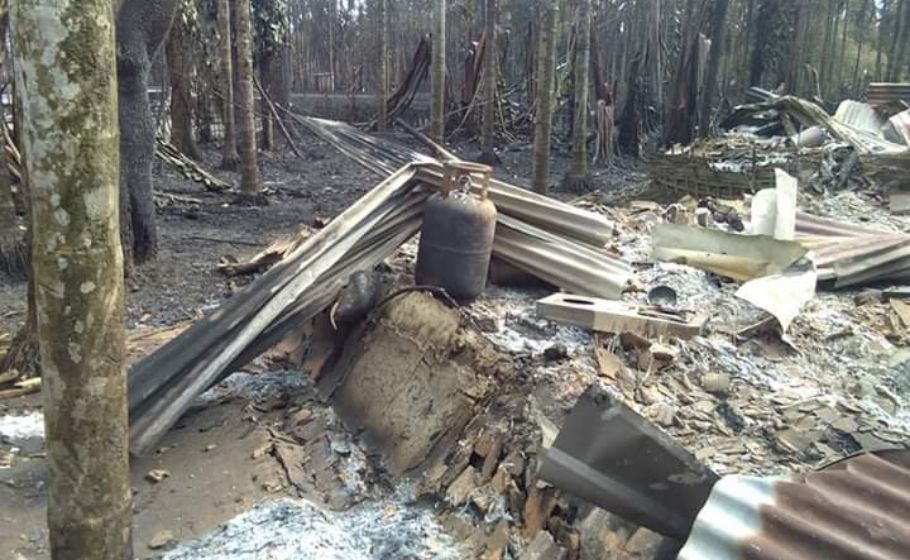 "We are dependent on agriculture, and there are many who are dependent on fishing in the nearby water bodies and some have small tea gardens, but now all these are damaged and we have not received any support," added Moran.
The fire has resulted in loss of livelihoods for many who couldn't get back to cultivation.
"When the fire started- it was a period of uncertainty as we didn't know till when this will go on and we didn't know about government support. We couldn't cultivate this year and whatever was there in the field was gutted, and most of us who are dependent on farming are in debt now," said Moran.
"We have just received a compensation of ₹30,000 per household, which is a very paltry amount compared to the damage we have suffered," he added.