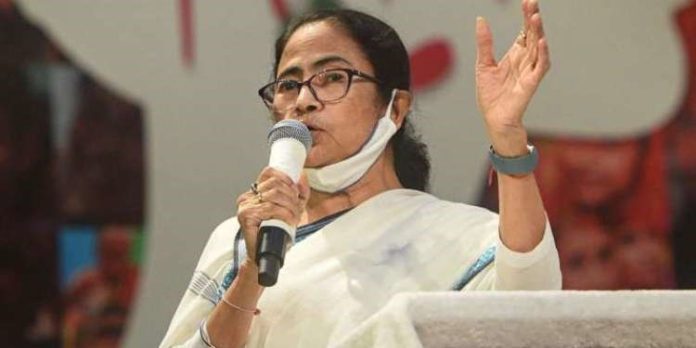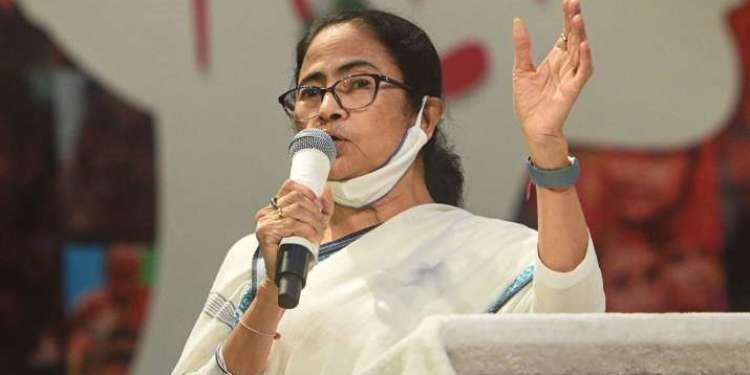 West Bengal Chief Minister Mamata Banerjee moved the Bombay high court on Tuesday (March 21) against a special court's order, which directed a magistrate to decide afresh a plea that sought a First Information Report (FIR) to be filed against her for allegedly disrespecting the national anthem.
A Mumbai metropolitan magistrate's court had in March 2022 issued a summons to Banerjee after a local BJP office-bearer Vivekanand Gupta filed a complaint against the Trinamool Congress (TMC) supremo.
In the complaint Gupta claimed that Banerjee remained seated when the national anthem began at a function at the Yashwantrao Chavan Auditorium in Mumbai in December 2021. She later stood up and sang two verses before stopping abruptly and leaving the venue, he alleged.
The West Bengal CM challenged the issuance of summons before a special court for cases against MPs and MLAs.
Also read: BJP should stop daydreaming, says Mamata Banerjee on 2024 polls
In January 2023, special judge R N Rokade set aside the summons on procedural grounds and asked the magistrate to consider Gupta's complaint afresh.
Banerjee, in her plea before the high court, contended that the special court should have quashed the summons once and for all, and not remanded the case back to the magistrate. Her application is likely to be heard by a single judge of the high court on March 27.
Disrespect to national anthem
Gupta's complaint claimed that Banerjee's actions amounted to insult and disrespect to the anthem and she committed an offence under the Prevention of Insults to National Honour Act, 1971.
Also read: 'Irritated' Mamata Banerjee blocks Governor Dhankhar on Twitter
He had first filed a complaint at the Cuffe Parade police station, but when no action was taken, he approached the magistrate. Meanwhile, the Sewree magistrate's court on Tuesday rejected Banerjee's plea seeking a stay to the proceedings against her.
Banerjee had filed an application through her lawyer Majeed Memon before magistrate P I Mokashi, stating that she had approached the high court and hence the proceedings should be stayed. Gupta opposed the application.