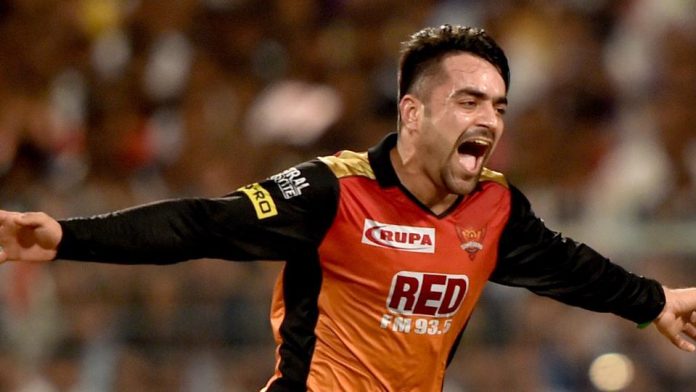 Between Test matches, T20 leagues and ad shoots, cricketers do seem to lead super-busy lives. But how busy can be astounding.
Rashid Khan, the ace player from Afghanistan, says that over the past five years, he has more or less spent just 25 days at home.
"In the last five years I've spent about 25 days at home," he told The Observer. In fact, he told the newspaper, it is among his biggest regrets that he is unable to celebrate his cricketing achievements with his family in Afghanistan.
The achievements are aplenty. He made his international debut at 17 and, today, is rated the best Twenty20 bowler in the world. The 22-year-old has played 266 matches in the T20 format, across tournaments such as IPL, BBL, PSL and CPL, say media reports.
Home ground cheer
The youth icon has yet another regret: the world cheers him playing, but he is yet to play international cricket at home, with his countrymen watching and cheering. War-savaged Afghanistan is facing endless uncertainty with the Taliban expanding its hold over more and more territories.
Also read: India's chances at Olympics: 17 medals; watch out for these hopefuls
"Wherever I go I see international players playing at home in front of their crowds, getting the support, getting all the love; we so much want the same in our country," he told the Observer.
"Our people…they love cricket, they love sport and the moment we have a series back home it will be massive. There will be no single spot to sit," he said.
In a way, the pandemic — particularly the early months — proved a blessing. It gave him time to "breathe back in the family home, three-and-a-half hours' drive from Kabul", said the Observer. It was a rare trip for, when he has a few days off, he normally visits Dubai, his second home, it added.
The violence in homeland is a constant source of worry, he said. "As a player it makes you super sad. It hurts a lot, but at the same time we are just trying our best to do something special in the field to make (the people at home) happy," he said.