India's legendary leg-spinner and one of the greatest triple spinners of all times, Anil Kumble registered the milestone of his life, 21 years ago, when he took 10 wickets against Pakistan in an innings of a Test match.
On this day (February 7) in 1999, Kumble became the second bowler and the first spinner in the history of the game's longest format to surpass the record of England's Jim Laker.
The spinner's memorable performance against Pakistan at the then Feroz Shah Kotla Stadium, New Delhi, put the rivals in a soup as they failed to stop him from registering a world record of taking 14 wickets in the match.
Advertisement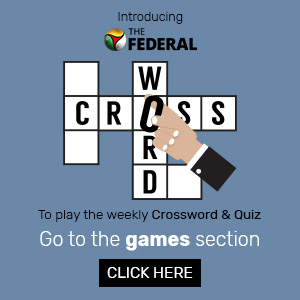 Related news: 301 not out: Sarfaraz Khan joins Rohit Sharma, Sunil Gavaskar in elite list
Chasing a target of 420, Pakistan, which had an experienced squad, began well with openers Saeed Anwar (69) and Shahid Afridi (41) taking of to a steady start. However, the face of the game changed after Kumble got his first target, Afridi, out of the way.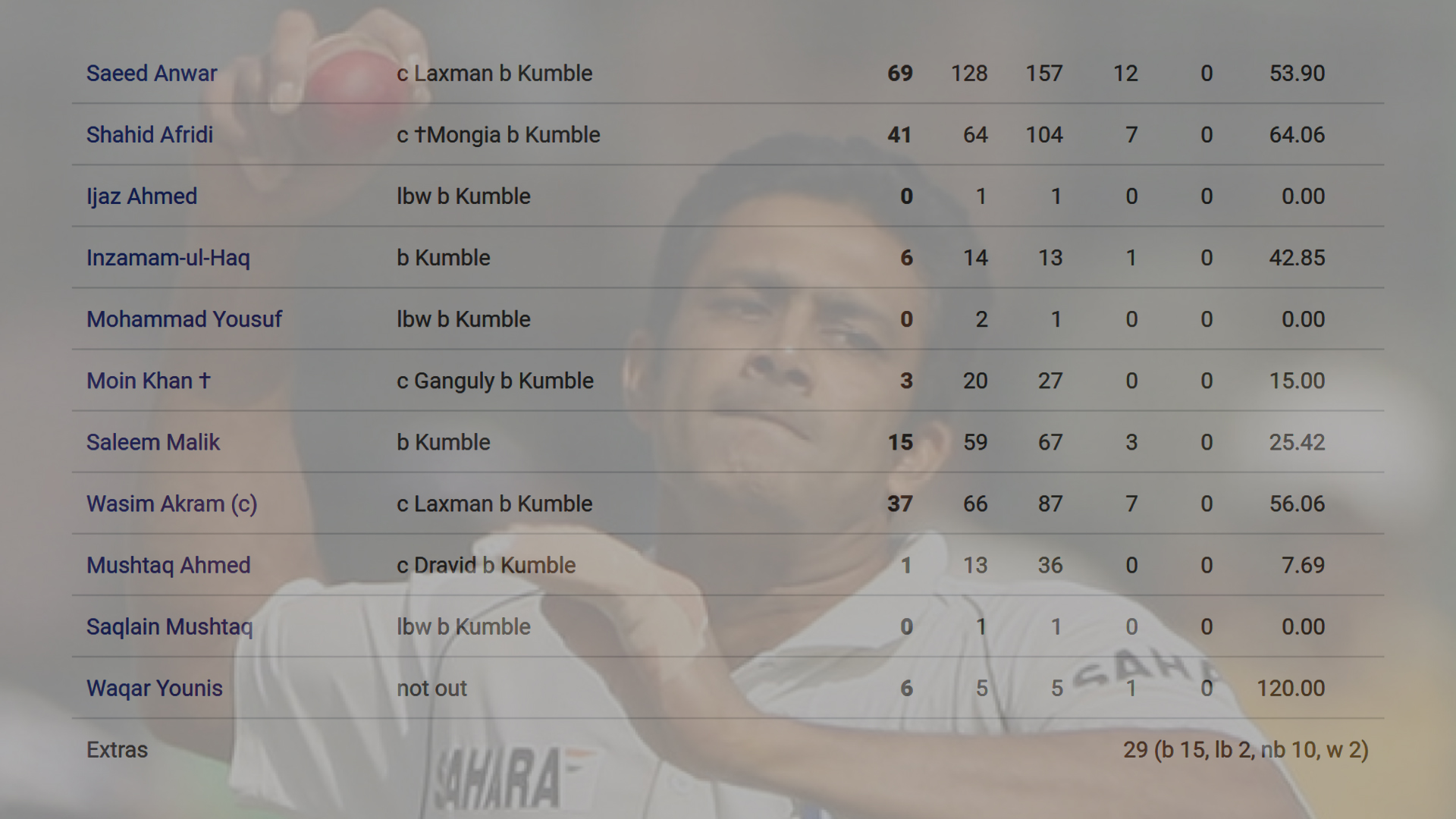 From then on, the Men in Green, couldn't withstand the spinner's onslaught thereby losing six wickets for 128 runs. The attack was so sharp that most batsmen failed to reach a double figure. Ijaz Ahmed (0), Inzamam ul Haq (6), Mohammad Yousuf (0), Moin Khan (3), Saeem Malik (15), and skipper Wasim Akram (35) had no answer to the "jumbo" attack.
Akram's wicket registered Kumble's name on the world record list, which was followed by the dismissals of Mushtaq Ahmed (1) and Saklain Mushtaq (0).
Related news: Two years of hitman Rohit Sharma's third ODI double century
Kumble, who bowled 26.3 overs, and took 10 wickets conceding 74 runs, led India to a proud victory by 212 runs.
The veteran, who retired in 2007, with 610 wickets in his kitty is the third-highest Test wicket-taker in international cricket after Sri Lanka's legendary Muttiah Muralitharan (800) and Australian giant Shane Warne (708).