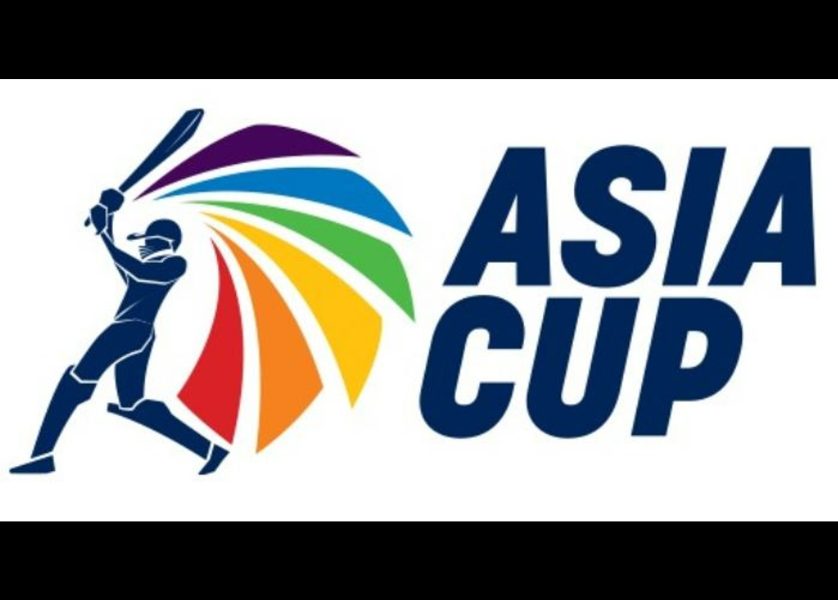 Asia Cup full schedule out; India vs Pakistan in Kandy on September 2
India will open their Asia Cup campaign against arch-rivals Pakistan in Kandy on September 2 while meeting the neighbours in a Super 4 clash in Colombo on September 10, as per the schedule released by Asian Cricket Council (ACC) on Wednesday (July 19).
The six-team ODI tournament, which is a precursor to the ICC World Cup will start on August 30 in Multan where hosts Pakistan take on Nepal.
The Asia Cup is being played in Hybrid Model as four matches will be held in Pakistan while nine other games including the final will be held in Sri Lanka's Kandy and Colombo.
Also read: World Cup performance will determine Rahul Dravid's legacy as India coach
The final will be held at the Premadasa Stadium on September 17.
While India, Pakistan, and Nepal constitute Group A, Afghanistan, Sri Lanka and Bangladesh are in Group B.
The release shared by the Asian Cricket Council (ACC) president Jay Shah said Pakistan will remain A1 and India will remain A2 irrespective of their positions after the first round. If either of them does not qualify, Nepal will take their position.
Also read: World Cup 2023: Ahmedabad to host India vs Pakistan clash on October 15
Similarly, in Group B, Sri Lanka will remain B1 and Bangladesh will remain B2. If any of these teams do not make it to Super 4s, Afghanistan will take their position.
While Pakistan were originally scheduled to host this year's Asia Cup, the Indian cricket boards refusal to send a team across the border. Pakistan will thus host a total of four matches while the remaining nine matches will be played in Sri Lanka.
After facing their arch-rivals in the tournament opener, the Rohit Sharma-led team will have a one-day break before they face Nepal on September 4 at Kandy.
Group A – Pakistan (A1), India (A2) and Nepal (Nepal will take position of the side, which fail to progress to the Super-4 stage)
Group B – Sri Lanka (B1), Bangladesh (B2) and Afghanistan (Afghanistan will take position of the side, which fail to progress to the Super-4 stage)
Full schedule of Asia Cup 2023 (Start times yet to be confirmed)
Group stage:
August 30: Pakistan vs Nepal, Multan
August 31: Bangladesh vs Sri Lanka, Kandy
September 2: India vs Pakistan, Kandy
September 3: Bangladesh vs Afghanistan, Lahore
September 4: India vs Nepal, Kandy
September 5: Sri Lanka vs Afghanistan, Lahore
Super 4s stage:
September 6: A1 vs B2, Lahore
September 9: B1 vs B2, Colombo
September 10: A1 vs A2, Colombo
September 12: A2 vs B1, Colombo
September 14: A1 vs B1, Colombo
September 15: A2 vs B2, Colombo
September 17: Final, Colombo
September 18: Reserve day for the final