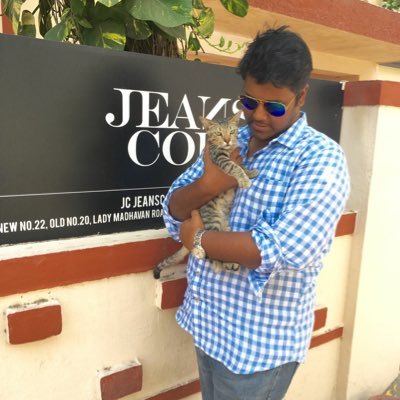 G Arun Prasanna, animal activist, and founder of People for Cattle in India
A four-year-old boy was attacked and killed by stray dogs in this heartbreaking incident, which shook Telangana, inviting strong public reactions. Many individuals complained on social media about how stray dog attacks have become a problem in numerous cities. 
In the video clip that has gone viral, dogs are seen attacking the child, following which he falls. The incident was caught on a CCTV camera, too.
The boy sustained terrible injuries. His father took him to the hospital, where he was pronounced dead, read the reports.
Also read | What should you do if attacked by a dog? Here are some tips
In this podcast, The Federal speaks to G Arun Prasanna, a well-known animal activist and founder of People for Cattle in India, who suggests effective measures to control the stray dog menace.
"For the majority of street dogs, every day is a struggle for survival. They experience a lot of pain and suffering, and they live in fear," observes Arun. He points out that the problem of managing waste is one of the reasons for the rise in the canine population in Tamil Nadu.