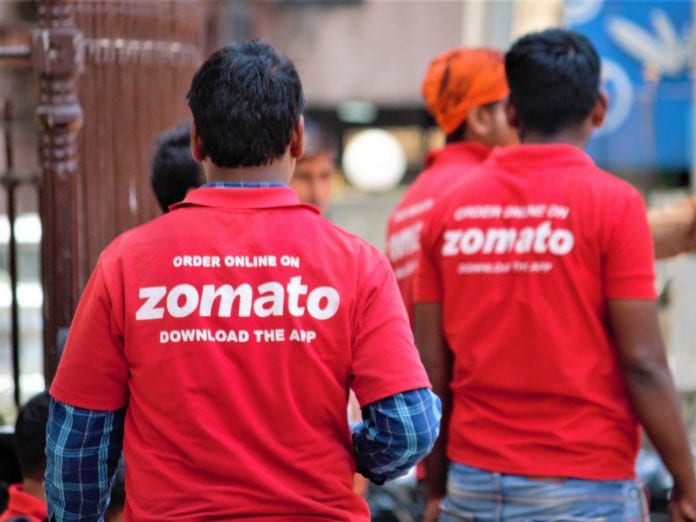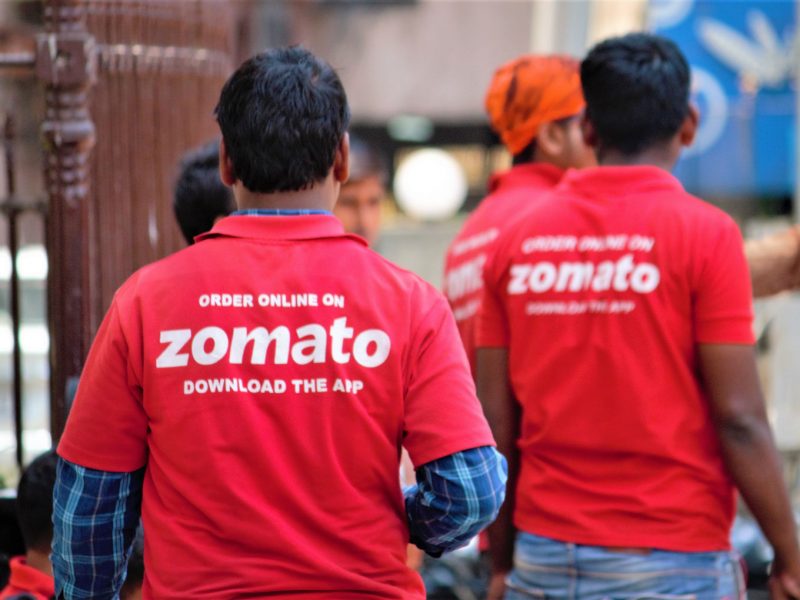 Food delivery platform Zomato on Wednesday said it has launched Everyday, home-style meal service under which its food partners will collaborate with home-chefs. "Zomato Everyday will bring you closer to home by serving you meals that make you feel at home," company's Founder Deepinder Goyal said in a blog-post.
"Our food partners collaborate with the home-chefs, who design each recipe with love and care to serve you home-styled, wholesome food at the best prices within minutes," he added.
Also read: 'Performance not encouraging': Zomato exits 225 cities after Rs 346-cr Q3 loss
Goyal informed that Zomato Everyday is currently available in select areas of Gurugram only. "With fresh meals starting at only Rs 89, our customers can eat healthier and better daily," Goyal said.
Demand for home-style food
The demand for home-style food has seen a considerable growth due to factors like health and taste preferences. Home-style cooked meals are generally healthier because you have control over the ingredients that go into your food.
Recently, Zomato said it is building public infrastructure called 'Rest Points' to support the entire gig economy and delivery partners of various companies. Rest Points offer clean drinking water, phone-charging stations, access to washrooms, high-speed internet, a 24×7 helpdesk and first-aid support.
Also read: Business matters: Swiggy bleeds; Zomato loses yet another executive
Delivery partners' welfare
"We recognise that delivery partners face multiple challenges while on the job, from navigating through traffic to delivering orders in inclement weather conditions. In line with our commitment to their welfare, we are delighted to announce The Shelter Project — under which we have started building public infrastructure (called Rest Points) to support the entire gig economy and delivery partners of various companies," Goyal had said in the blog post.
"We believe that by providing a space for all delivery partners to rest, recharge, and take a moment for themselves, we can create a better environment that promotes their physical and mental health," Goyal had noted.
A study by NITI Aayog had recently estimated that in 2020-21, 77 lakh workers were engaged in India's gig economy, with the workforce expected to expand to 2.35 crore workers by 2029-30.
(with Agency inputs)